You're Going to Love Bradford
Bradford is a city of 300,000 in West Yorkshire, close to Leeds and set in the foothills of the Pennines.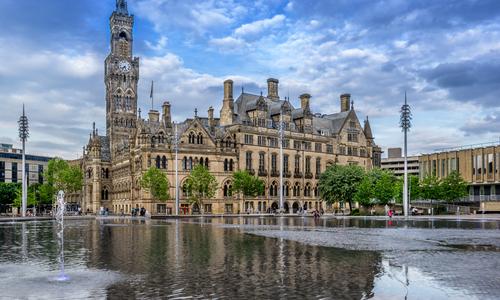 The city's population grew rapidly in the 19th century, based on success of its textile mills, which saw Bradford become the wool capital of the world. That heritage can still be seen today, with almost 6,000 listed buildings dating from the period.
Top 5 Reasons to Visit Bradford
1. Curry!
Bradford has been named as Curry Capital of Britain for five consecutive years; check out the restaurants around the West End, Great Horton, and Leeds Road.
2. Music
The city has a thriving live music scene encompassing everything from indie to opera. Check out the New Beehive Inn and St. Georges' Hall.
3. The Architecture
Bradford's industrial heritage has created a wealth of stunning buildings. Head to Little Germany.
4. The Countryside
The Peak District, Pennines, and Yorkshire Dales are all within easy reach.
5. The National Media Museum
This free museum is a gem, celebrating film, TV, and photography.
What to do in Bradford
1. Stroll Amidst The Classics
One of the most famous literary families to emerge from the Yorkshire countryside is that of the Bronte sisters, who lived just outside of Bradford city. Emily, Anne, and Charlotte are the poets and authors who penned such well-beloved English classics as Wuthering Heights, Jane Eyre, and The Tenant of Wildfell Hall. You can visit the formal Bronte Parsonage Museum in Haworth, or simply take a stroll through the surrounding countryside to see for yourself the landscape that inspired the Brontes' imaginations.
2. Marvel At England's Industry
Visit the UNESCO World Heritage site of Saltaire, a well-preserved mid 19th-century village which has deep roots in the Industrial Revolution. A peaceful canal snakes its way through this impressive open air museum, where visitors can step back in time and learn about the significant role of factories and commerce in Northern England. Here you will also find several restaurants and shops, as well as a large museum dedicated to David Hockney. Admission to Saltaire or "Salt Mills" is free of charge.
3. Focus Your Lens
Noted travel writer Bill Bryson really put this museum on the map in his captivating account of his journey through many small rural English towns. The National Media Museum is part of the larger Science Museum Group, popular throughout the region for showcasing the history of photography, film, and television. With an emphasis on demonstrating the influence of light and color in art, with a scientific focus which has made this attraction one of the most visited in all of Northern England, the museum also boasts three cinemas and a large IMAX movie theater with regular showings for visitors wishing to relax after a long day of sightseeing.
4. Re-Imagining The English Park
This unique park located northwest of downtown Bradford features both an Islamic Mughal Water Park and the popular Cartwright Hall and Art Gallery within it's leafy environs. Take advantage of the park's many recreational attractions, including basketball and tennis courts, a bowling green, and even a children's playground. You can also take a boat out onto the lake for a different perspective on Lister Park. This green space has won several national awards for it's beauty and creative planning over the years and it continues to be one of the most visited parks in Bradford.
5. Coming Together
The concept of this unique public museum is to give space to the history, stories, and movements by peacebuilders within the United Kingdom. Bradford is one of the most ethnically diverse regions in the country, where immigrants and long-standing citizens live side by side in creating a new and stronger nation. The nearby Bradford University is home to the longest running Peace Studies program, which helps to foster dialogue, collaboration, and creative problem solving to tackle some of the region's biggest issues. Here you can learn more about how to be a "peacebuilder" in your hometown through communication, compassion, and education.
When to Visit Bradford
Bradford's summers and warm and winters are mild. Rainfall is pretty even throughout the year, so visit anytime!
How to Get to Bradford
Plane
Leeds Bradford Airport (LBA) is just 8 miles to the northeast. The 737 and 747 buses take you to the city for £3.80.
Train
Bradford Forster Square and Bradford Interchange railway stations have extensive connections to the rest of the UK.
Car
Bradford is easily reached from north or south via the M1 to the east and the M6 to the west.
Bus
Megabus and National Express both run services to Bradford from many major British cities.
Airlines serving Bradford
Show more
Where to Stay in Bradford
Mercure Bradford Bankfield Hotel is a good mid-range hotel to the north of the city center, while the ibis Budget Bradford is an excellent low-cost option by the canal in the city center.
Popular Neighborhoods in Bradford
The West End - is convenient for the city center and is home to many of the city's leisure attractions, such as the the National Media Museum. There are some good bars here, including Stein Bier Keller and Tiki-O.
Great Horton - is a great place to experience some of the city's best curry restaurants. Expect bustling streets with some good examples of Victorian architecture.
Saltaire - is a well-preserved former industrial town now within Bradford. Its architecture has placed it on the UNESCO World Heritage List. The former Salts Mill building now contains a splendid gallery dedicated to the works of local artist David Hockney.
Where to stay in popular areas of Bradford
Most booked hotels in Bradford
How to Get Around Bradford
Public Transportation
West Yorkshire Metro runs an extensive bus network around the city.
Taxi
Taxis cost £3.25 for the starting fare and then around £2 per mile.
Car
Car rental is widely available from as little as £19 per day; Europcar and Enterprise can be found in town.
The Cost of Living in Bradford
Shopping Streets
The new Broadway shopping mall is good for mainstream shopping, while North Parade is the place to go for smaller, independent shops.
Groceries and Other
A quart of milk will cost around £0.84 and a dozen eggs is £1.73.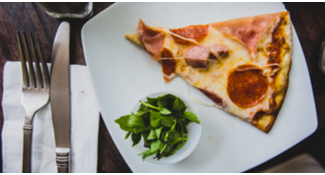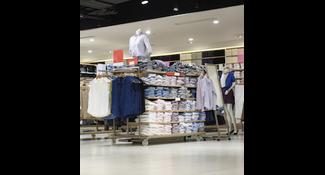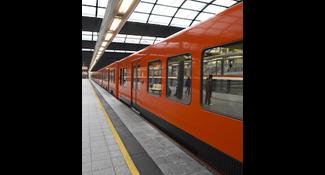 Single public transport ticket
$3.55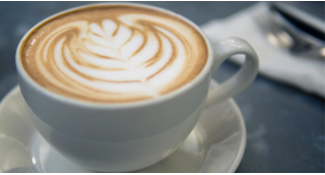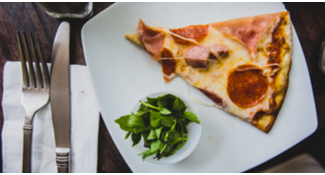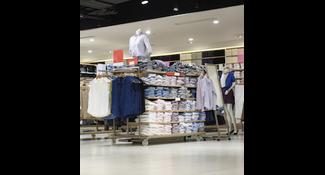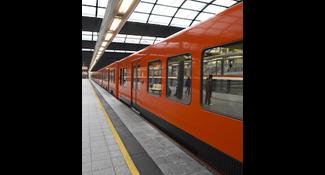 Single public transport ticket
$3.55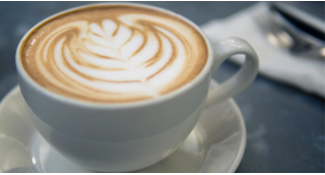 Where to Eat in Bradford
When in Bradford, you really must try the curry houses. Karachi Restaurant is a great budget eatery with mains around £4.50, while Kashmir is the oldest and one of the best curry restaurants in Bradford, with mains around £6.
Other popular cities in England