You're Going to Love Galle
Galle is the place to go when you need to return to a simpler pace of life and the rush of Colombo has you longing for beautiful coastlines, delectable food, and traditions of craft passed down through the generations. There is a distinct Portuguese influence here in the architecture, temples, and cuisine.
Top 5 Reasons to Visit Galle
1. Walk along the Galle Fort's Wall
This majestic structure has become the heart and soul of Galle, with commercial stores and eateries. You can also take a stroll along the Fort's walls or its southern ramparts at sunset.
2. Trek in the Kanneliya Rain Forest Reserve
Designated by UNESCO as a biosphere reserve, this lush forest is home to varieties of flora as well as monkeys, chameleons, and extensive birdlife. It's best to visit under the guidance of a wildlife tracker.
3. Climb the Rumassala Mountain
More a "hillock" than a mountain, the views from the top are stunning nonetheless. Make sure to visit the serene Peace Pagoda as well.
4. Go Whale Watching
Aboard the Sri Lanka Navy's passenger craft "Princess of Lanka", you can view whales as they frolic in the sea.
5. Hit the Beaches
You may be relaxing beside a fisherman and his family but the beaches in Galle are no less fun. Expect to find a couple of waterfront or seaside cafes as well for when you get hungry post-swim!
What to do in Galle
1. A Stunning Legacy Of European Colonialism
Galle's most famous landmark by some distance, the city's fort seems to have been built more with postcards and Instagram profiles in mind than defensive priorities, with its stunning location overlooking the port. However, it was actually constructed by Portuguese traders in 1588, and became an essential fortification for Dutch, and later British colonial rulers. The town's heyday under the Dutch in the 17th century saw the site expanded via numerous "bastions" to hold their heavy guns, until it enclosed pretty much the entire city. Nowadays, it's an absolutely fascinating place.
2. A Golden Arc Of Gorgeous Sri Lankan Sand
Quite possibly the most popular beach in Sri Lanka, Unawatuna is just 4 or 5 miles south of Galle, and a magnet for backpackers. Part of the appeal lies in the broad bay, with a gentle arc and soft, golden sand, but the palm tree fringe and warm, shallow waters only add to the attractions. When you visit, try to tear yourself away from the water for a bit to climb up to the pagoda on the cliffs, which offers superb views across the bay. And check out the small town behind the beach, with its cafes, bars, and souvenir stores.
3. The Dutch City's Spiritual Heart
For over a century, the Groote Kerk was Galle's social center. This Dutch Reformed Church was where the colonial community came together to affirm their identity, even though they were thousands of miles from Amsterdam. Built in 1755 (but the heir to several older structures) at the center of Galle Fort, it's modestly sized but surprisingly grand inside, thanks to its wooden pulpit and impressive pipe organ. Still in use, it remains Galle's Christian hub.
4. Relax In Beautifully Restored Surroundings
Recently subject to a very successful restoration process, the old Dutch Hospital is another attractive colonial building, but it offers far more than an aesthetically appealing facade. When you duck inside the columns of the walkway, you'll find an array of restaurants serving Ceylonese curries, western-style coffee shops, and lively bars - all of which make it Galle's social center, and somewhere that pretty much every visitors finds their way to at some stage.
5. Brilliant Biodiversity Within Reach Of The Coast
Sinharaja is actually around 60 miles north of Galle in the island's interior, but it's well worth making an excursion from the city. Why? This UNESCO-listed national park is humming with animal life, including a colony of leopards and a few elephants for visitors to get acquainted with, as well as exotic species like green pit vipers and tree frogs. Although you can book bungalows for overnight stays, day trips are easy to arrange, and tour guides will be more than happy show you the reserve's biological riches.
When to Visit Galle
The best time to visit Galle is in the spring, from February to April. There is low rainfall and pleasant temperatures that hover around 73.
How to Get to Galle
Plane
Koggala Airport (KCT), while close, is only host to military planes and domestic flights. The closest international hub is Bandaranaike International Colombo Airport (CMB) in Colombo. From here, take a bus or train to get further to Galle.
Train
Using the train from Colombo to Galle is one of the most comfortable and economical options. You'll leave Maradana Station so use a tuk tuk for LKR200 to get from downtown Colombo to here. Then, take the train for LKR180 to get to Galle. Or, you can take the Rajdhani Express and pre-book a first-class air-conditioned seat for LKR1,100.
Car
Driving from Colombo to Galle, take the E01 southwards.
Bus
Take a Southern Express Buses leaving Maharagama to get to Galle for LKR375 - LKR390. There are non-AC and AC-buses available. Do note: drivers may not take you if you have too much luggage.
Airlines serving Galle
Show more
Where to Stay in Galle
For a taste of history along with luxury, there's no place quite like the Tamarind Hill. Modest but comfortable accommodations await you at Templeberg Villa. For a spot that's light on the pocket, book a stay at the Rampart View Guest House.
Popular Neighborhoods in Galle
Bataganvila - close to the main hub of Galle, this neighborhood features many residential homes and the Bickay Nature Reserve.
Megalle - right on the coast of the water is this sub-district of Galle, which features homes, schools, and stunning views from the Closenberg Hotel.
Galle Fort - an old fortified city that includes many stores, the Galle Lighthouse and the British Queen's House.
Where to stay in popular areas of Galle
Most booked hotels in Galle
How to Get Around Galle
Public Transportation
There is no coordinated public transport system in Galle so most people get around on foot, since it's quite accessible, or use tuk-tuks and auto-rickshaws.
Taxi
You can also use metered taxis to get around. If the driver doesn't negotiate a fixed price with you, expect to pay a flat rate of LKR50 and LKR28 thereafter.
Car
Have the place you're staying help you arrange a rental car service. Fares include the driver and can range from LKR20 to LKR35 per mile.
The Cost of Living in Galle
Shopping Streets
Within Galle Fort is some of the best shopping. You'll find local shops full of hand-woven textiles, artworks, and jewelers.
Groceries and Other
A quart of milk costs LKR160 and a dozen eggs costs LKR185.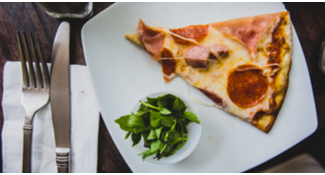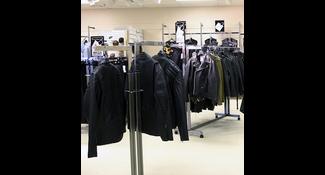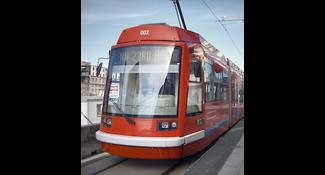 Single public transport ticket
$0.23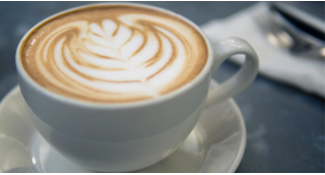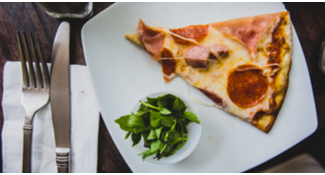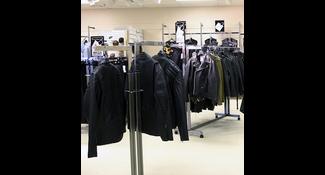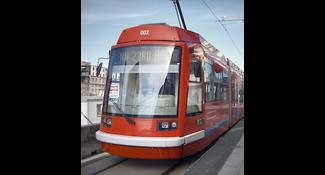 Single public transport ticket
$0.23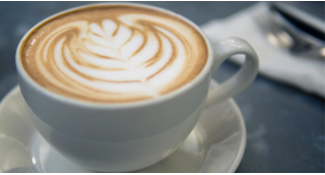 Where to Eat in Galle
Head to the Lighthouse Hotel where you can enjoy an authentic Sri Lankan, all-you-can-eat-style buffet for just LKR1,200.