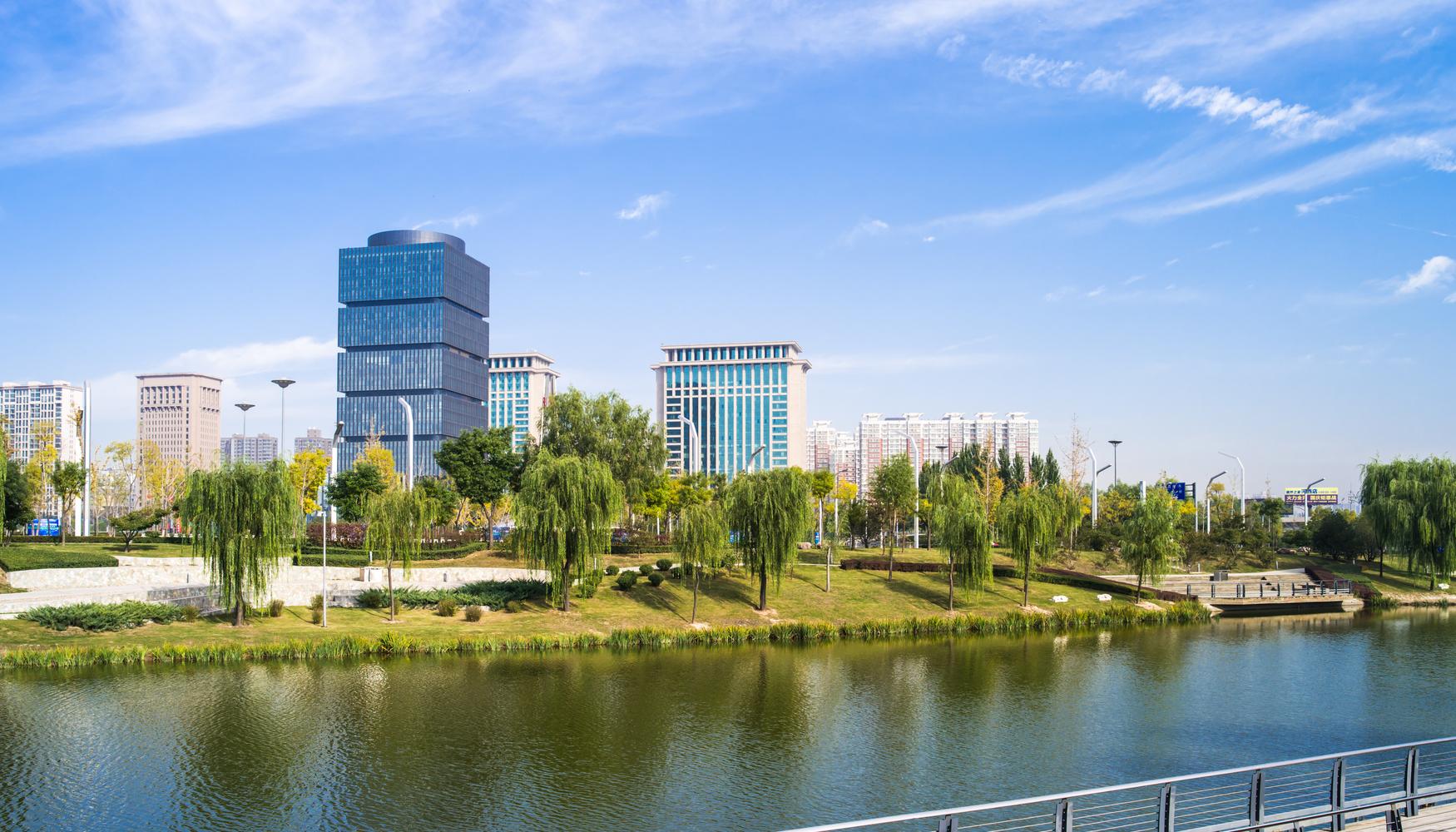 You're Going to Love Taiyuan
The capital of China's Shanxi province, Taiyuan is a rewarding place to visit, with its excellent museums, beautiful historical sights and the chance to explore Shanxi's tourist gems.
Top 5 Reasons to Visit Taiyuan
1. The Shanxi Museum
This superb museum is one of China's finest, housing some of China's oldest artifacts, porcelain masterworks, Buddhist sculptures, and much more. Leave a day to see it all.
2. The Stunning Catholic Cathedral
China's most beautiful church, the Cathedral of the Immaculate Conception was built in 1870 and is a visual delight, with its remarkable ceiling and colorful interior.
3. A Cluster of Incredible Historical Sights
There are other historical attractions in Taiyuan too, including the 1,400-year-old Jinci Temple and the Twin Pagoda Temple - a beloved symbol of the city.
4. There Are Tranquil Green Spaces All over Town
Unlike some Chinese cities, you can really get away from it all in Taiyuan, thanks to its Forest Park, the city zoo, and Yingze Park.
5. Shanxi Offers Some Incredible Sights
Nearby attractions include the Tianlongshan Grottoes, with their exquisite Buddhist statues, the beautiful Juewei Mountain Scenic Spot, and Pingyao - a UNESCO-listed historical city.
What to do in Taiyuan
1. A Chest Of Treasured History
Chongshan Monastery was constructed between 618-907. It was built by Zhu Gang as a memorial to his late mother and named Baima Si (Horse Monastery). It was later renamed Chongshan, which means 'Temple for Appreciating Kindness'. Within the Chongshan Monastery, there are surviving structures (sutras, Gem Paintings, and the Bodhisattvas mud statues) that serve as the site's masterpieces. Make your way to this ancient site and witness the remaining treasures of history.
2. Unfolding Cultural History
Otherwise referred to as the Jin Ancestral Temple, the Jinci Temple is located exactly 25 kilometers southeast of Taiyuan. The temple offers a perfect blend of eye-catching landscapes and historic, cultural relics. At the entrance, you will be welcomed by a cluster of neatly arranged trees that lead up to the temple. The Iron Statues Terrace that leads up to the doors shares the same level of historic interest as the Jinci Temple. Its incomparable beauty is not the only reason for the multitudes of tourists that come here year in, year out. When you visit this place, you are actually within the confines of a rare internationally recognized historical ancestral temple.
3. Savor The Moment
Recognised as the holiest land that embraces Chinese Buddhism, Mt. Wutai is located in Taiyuan County, Shanxi Province. It covers a total area of 2,837 square kilometers and has five peaks that occupy the north, south, east, west and the center. These peaks are surprisingly close to each other and, rather than being dotted with trees on their tops; they instead have open terraces. The name of the mountain, 'Wutai Shan', actually means 'Mountain of Five Terraces'. Feast your eyes on the attractive scenery and wondrous natural features within and around the mountain.
4. Embracing Chinese History
Consisting of two pagodas with a uniform height of 53 meters, the Twin Pagoda Temple is situated on the southeast side of Taiyuan. Though they have quite literally stood the test of time, they are older than they look. History records disclose that both towers were constructed by decree of Emperor Wanli between 1368 and 1644. Within the pagodas, the works of ancient Chinese calligraphers are stored in a unique collection of steles. Spring is the best time to view the Twin Pagoda Temple, as this is when the cloves and peonies blossom in their full glory.
5. A Cradle Of China's Civilization
With over 200,000 valuable Shanxi cultural relics, the Shanxi Museum is considered to be a major repository of Chinese history and art. The exhibitions are grouped into four neatly organized and professionally presented levels. Some of the cultural and artistic themes illustrated by the collections are 'The Shanxi Merchants', 'The Cradle of Civilization', and 'Ancient Chinese Porcelains'. All are explained in fascinating detail. Take a stroll to the Fen River and enjoy the beautiful scenery after the visit.
When to Visit Taiyuan
The shoulder seasons tend to be the best time to visit. May and June and September and October bring warm weather and smaller crowds.
How to Get to Taiyuan
Plane
You can fly from Beijing to Taiyuan Airport (TYN). From there, take the Line 1 bus into downtown Taiyuan (¥16) or take a taxi (approximately ¥45).
Train
Taiyuan is around 10 hours from Beijing by train, and the fare will come to about ¥150-200.
Car
The G5 highway runs straight into Taiyuan from Beijing. Take the G20 then the G5 if you are coming from Jinan.
Bus
Buses travel from Beijing in around six hours and terminate on Yingze Dajie, near the city center.
Airlines serving Taiyuan
Show more
Where to Stay in Taiyuan
Taiyuan's finest hotels include the upmarket Chateau Star River and the ultra-modern Kempinksi Hotel.
Popular Neighborhoods in Taiyuan
Wanbailin - situated on the west bank of the Fenhe River, Wanbailin is home to the Shanxi Museum and the more offbeat Coal Museum of China.
Yingze - the core of Taiyuan, Yingze has a lovely park and plenty of eateries on Jiefang Road.
Sen Lin Gong Yuan - also known as the Forest Park, this large green space by the river is where Taiyuan's people go to relax. It's a great place to explore by bike or on foot.
Where to stay in popular areas of Taiyuan
Most booked hotels in Taiyuan
How to Get Around Taiyuan
Public Transportation
Buses cover most of Taiyuan and the standard fare is ¥1.
Taxi
If you need to take a taxi, expect to pay ¥8 for the meter drop, followed by ¥2 for every subsequent mile.
Car
Car rental outlets in Taiyuan include Tongshun and Tengtai, and rates can be as little as ¥10.
The Cost of Living in Taiyuan
Shopping Streets
Bell Tower Street hosts a collection of big department stores like Dongfang and Jinge Clothing. However, if you want to find craft souvenirs like jade carvings and paper cuttings, head to Liuxiang.
Groceries and Other
Supermarket options in Taiyuan include Xingsheng and Changhui. As a guide, expect to pay around ¥10 for 12 eggs.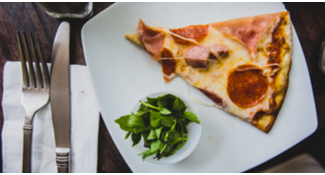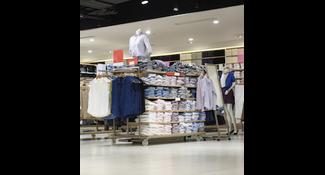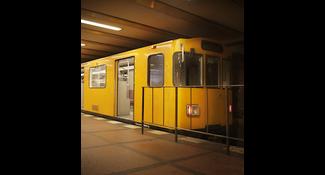 Single public transport ticket
$0.18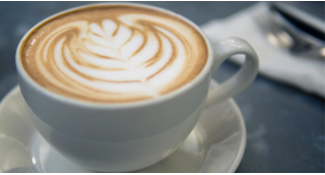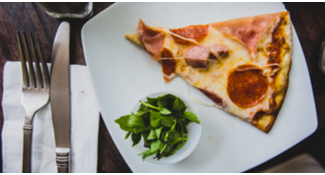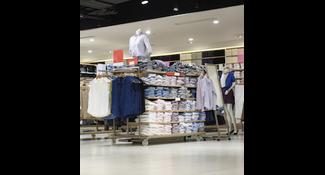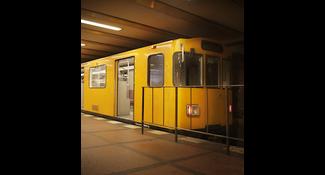 Single public transport ticket
$0.18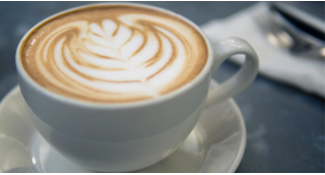 Where to Eat in Taiyuan
Sour noodles, warming hotpots, and distinctive flat breads mark Shanxi's cuisine. For some of the best examples, head to restaurants like the Taiyuan Noodle Restaurant or Greenery Cafe. The ShiPin Jie night market is also a great place to sample local tastes. Expect sit down meals to cost around ¥30-40.