You're Going to Love Springfield
Springfield, the state capital and home to Abraham Lincoln from 1837 until 1861, is the largest city in central Illinois and home to numerous historic sites. Located on Route 66, the city is firmly entrenched in Americana with landmarks such as the Route 66 Hotel and the iconic Cozy Dog Drive In. Springfield also hosts the annual Illinois State Fair, a perennial favorite, in August.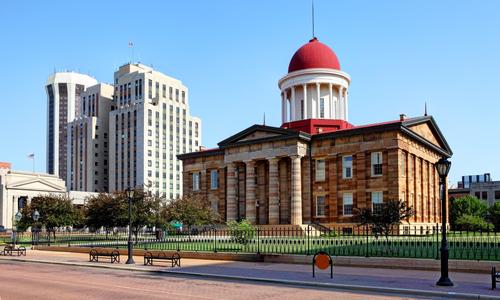 Top 5 Reasons to Visit Springfield
1. Discover the History
Springfield is home to the Lincoln Home National Historic Site; the Lincoln Tomb; and the Abraham Lincoln Presidential Library and Museum; which features a handwritten draft of the Gettysburg Address; as well as the Dana-Thomas House, designed by Frank Lloyd Wright.
2. The Food
A local favorite, the horseshoe, originated in Springfield. The sandwich features Texas toast, a hamburger, French fries, and its secret cheese sauce.
3. Action-Packed Fun
Knight's Action Park, the largest in the area, includes 7 waterslides and a 20,000 square foot wave pool, as well as batting cages, go karts, arcades, a golf driving range, and an 18-hole putt putt course.
4. The Arts
Springfield hosts many performing arts venues, including the Hoogland Center for the Arts, the Springfield Theatre Centre, the Springfield Ballet Company, the Illinois Symphony Orchestra, and many more.
5. Non-Stop Nightlife
Springfield has an array of nightlife options, including live music at Boondocks Pub and The Curve Inn, and craft beers and games at Brewhaus and Craft Beer Bar.
What to do in Springfield
1. Illinois State Capitol: A Domed Delight
Situated in downtown Springfield, and soaring over the center of town, the State Capitol is a visual delight with its 110 meter-tall French-style dome. In fact, it's one of the tallest in the country, and nothing in the center of town comes close. Touring this elegant statehouse is a must for all politics and architecture fans, with plenty to see, from the dazzling artistry of the dome's interior to the State House and Senate.
2. Abraham Lincoln Presidential Library and Museum: Telling Honest Abe's Story
Every president leaves behind a library for the nation's benefit, but few are as fascinating and historically important as that of Abraham Lincoln. Honest Abe is a Springfield legend, having taken the USA into its Civil War and ended slavery, and this downtown museum is a fitting memorial. Trace Lincoln's life from his origins in an Illinois log cabin to the White House and see a huge collection of "treasures" that the President handled and used. For anyone with a love of history this is a must-visit attraction.
3. Lincoln Tomb: The Great Emancipator's Final Resting Place
After learning about Lincoln at the Presidential Library, visit the great man's final resting place at Oak Ridge Cemetery in northern Springfield. Muse on Lincoln's life at this elegant marble and granite tomb, where its 36 meter-tall obelisk and a replica of Lincoln's head - originally produced in the US capitol by famed Mount Rushmore creator Gutzon Borglum - provide a suitable place to reflect on history. Right at the heart of the tomb is the burial room, where you can pay your respects and read sections from Abe's great addresses. It's up to you whether you want to rub Abe's nose, which tradition holds is a good luck charm.
4. Dana-Thomas House: A Lloyd Wright Wonder
Located on E Lawrence Avenue in the downtown area, the Dana-Thomas House is an exquisite residence designed by American architectural hero Frank Lloyd Wright in 1902. The house itself is a treasure, but be sure to take the tour, as the interior is full of Wright's furniture and glasswork creations. A classic of his "Prairie House" period, the Dana-Thomas House showcases the immense talent of one of the finest designers the world has ever produced.
5. Old State Capitol: The Stage for History-Making Announcements
The current State Capitol is actually Illinois' sixth, and may not be the most interesting. The fifth incarnation, or the "Old State Capitol" was the state's nerve center from 1840 to 1876. It was where Abraham Lincoln announced his candidacy for the Senate in 1858 and made his famous "House Divided" speech, while in 2007 Barack Obama chose the building to launch his candidacy for the Democratic nomination. With so much history within its walls, a tour of the Old State Capitol is essential, and absolutely fascinating.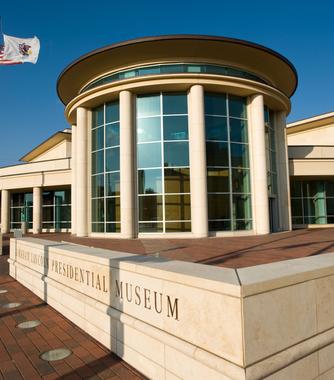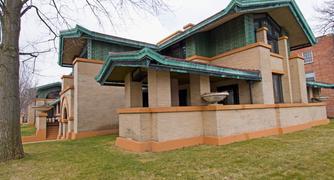 When to Visit Springfield
Springfield has a continental climate with hot, humid summers and cold, snowy winters. Summer is the best time to visit, with temperatures in the mid 70s.
How to Get to Springfield
Plane
Springfield's Abraham Lincoln Capital Airport (SPI) connects to Chicago O'Hare and Dallas-Fort Worth. A taxi into town costs around $10.
Train
Amtrak provides daily service to Springfield from Chicago and St. Louis.
Car
Springfield is off I-55, 200 miles from Chicago and 100 miles from St. Louis.
Bus
Greyhound offers direct service to Springfield from Chicago.
Airports near Springfield
Airlines serving Springfield
Show more
Where to Stay in Springfield
The State House Inn, near Lincoln Park, is a luxury boutique hotel; The Inn at 835 features turn-of-the-century guestrooms; and the President Abraham Lincoln Springfield includes all modern amenities.
Popular Neighborhoods in Springfield
Downtown - the site of the Abraham Lincoln National Heritage Area, downtown also includes the Old Capitol Farmers Market and a variety of modern shops and restaurants.
Old Aristocracy Hill - Old Aristocracy Hill showcases Victorian homes, churches, and the Dana-Thomas House, a Frank Lloyd Wright home designed in the Prairie School style.
Lincoln - Lincoln Park has an array of sports facilities, including walking and cycling trails, a soccer field, six ball diamonds, three tennis courts, an outdoor swimming pool, two indoor ice rinks, and a golf course.
Where to stay in popular areas of Springfield
Most booked hotels in Springfield
How to Get Around Springfield
Public Transportation
The Sangamon Mass Transit District has 16 regular routes throughout the city.
Taxi
Springfield cab companies include Lincoln Yellow Cab and All American Taxi Company. Fares start at $2.23 with an additional $1.50 per mile.
Car
Springfield is an easy drive, and parking meters are free nights and weekends. Rental cars start at $29 a day.
Best car rental deals in Springfield
The Cost of Living in Springfield
Shopping Streets
The White Oaks Mall is the largest shopping center in central Illinois. Downtown features a selection of antique, thrift, and specialty shops.
Groceries and Other
County Market near the State House has a selection of staples and hot and cold deli take out. Food Fantasies features organic produce and healthy take out dishes. Springfield is more affordable than other US cities. A gallon of milk averages $2.92 and a loaf of bread is $2.00.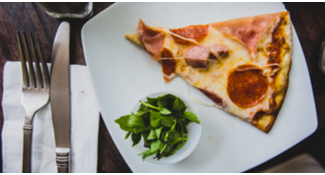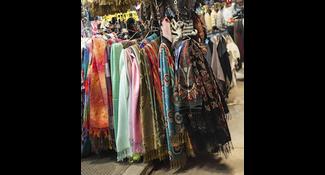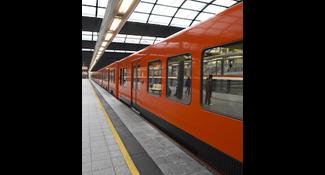 Single public transport ticket
$1.25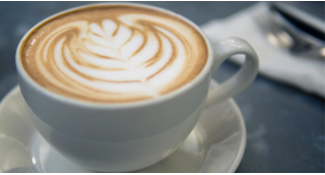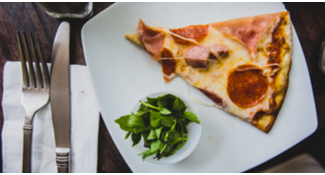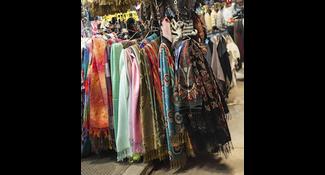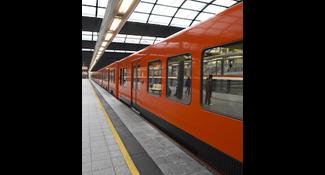 Single public transport ticket
$1.25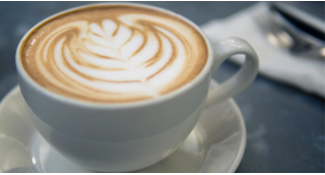 Where to Eat in Springfield
D'Arcy's Pint, an Irish Pub, serves horseshoe sandwiches, as well as corned beef and cabbage, and shepherd's pie. Entrees average $11. The Osaka Japanese Steakhouse, specializing in raw and cooked Japanese dishes, features a sushi bar and hibachi tables. Entrees average $18.
Most popular restaurants in Springfield
Other popular cities in Illinois