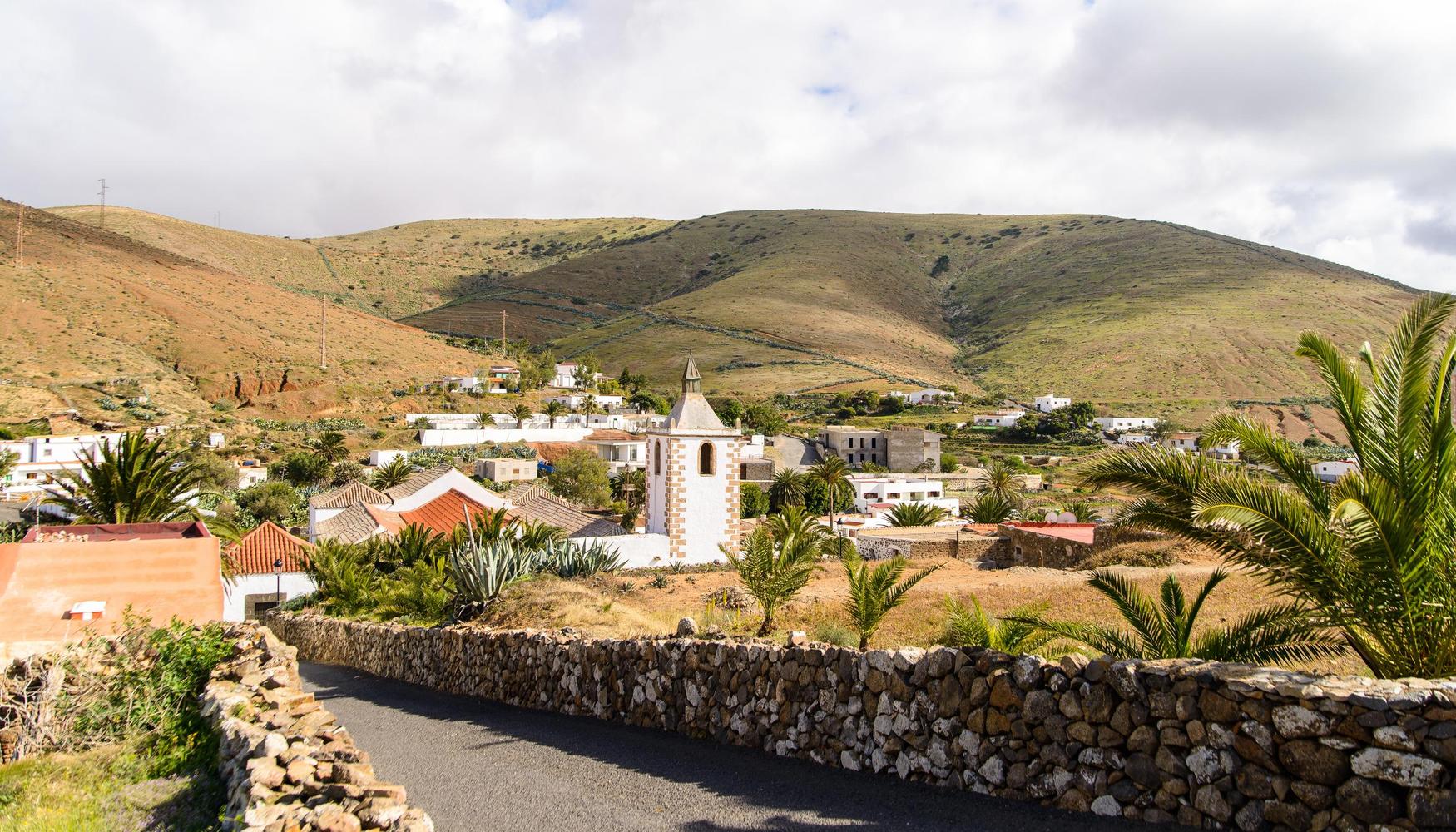 Antigua vacation information
| | |
| --- | --- |
| Top vacation (Flight+Hotel) | $877 |
| Family vacation (Flight+Hotel) | $802 |
| Romantic vacation (Flight+Hotel) | $678 |
| Luxury vacation (Flight+Hotel) | $900 |
| Budget vacation (Flight+Hotel) | $754 |
Why should you book a vacation package to Antigua?
Antigua's a fun place to be. You can bronze up on perfect, sun-drenched beaches, dive into raucous nightlife, or try every water sport under the sun (or underwater, for that matter). It doesn't matter whether you sail, hike, snorkel or doze on the sand, it's an irresistible resort.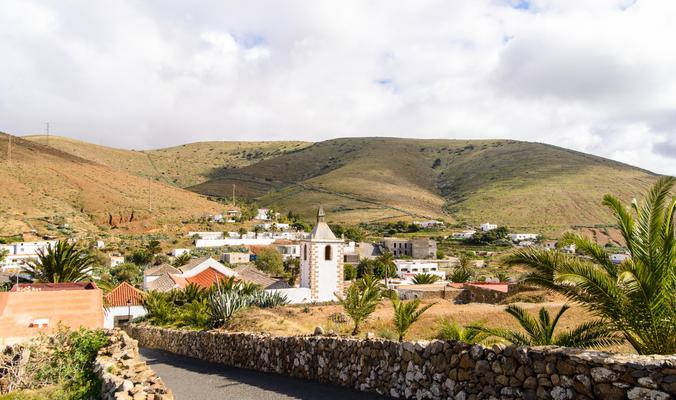 With package vacations to Antigua, you can get more out of your next Canary Islands adventure, saving money on rooms, vehicle hire, airport transfers and flights. And when that means more banana boat rides or mango Daquiris, it's the only way to travel.
When should you book a vacation package to Antigua?
Vacation season tends to stretch from June to October when crowds are plentiful, but great deals are thin on the ground. Try June for cheaper packages, or have a look at winter breaks. The islands enjoy a warm climate all year-round, so sun-seekers can enjoy any a break any time.
Where should you stay in Antigua during your vacation?
For any vacation type in Antigua:
The Elba Carlota Beach & Convention Hotel boasts high-quality amenities and caters for business groups but also offers family entertainment and - crucially - beach access too. Taxis won't take more than 30 mins from the airport.
Another great all-rounder is the Barcelo Castillo Royal Level. Backing onto the golden beach at Caleta de Fuste, it's the perfect place to enjoy Antigua's beach activities and is around 5 miles from the airport.
For family vacations in Antigua:
The Elba Sara Beach is one of Antigua's finest family hotels. There are golf courses for dad, the beach is right on the hotel's doorstop, there are pools for everyone to cool off. And it's just 20 mins by road from the airport.
The Elba Palace also offers some challenging on-site golf courses, but it's not just for links junkies. Huge suites, sumptuous dining, personal trainers in the gym and a wellness center all add up to a great family hotel. It's close to the airport, with a journey time of around 10 mins.
For romantic vacations in Antigua:
If you want a secluded suite for a romantic escape, the Suite Hotel Castillo San Jorge is ideal, offering 1 bedroom apartments with sea views and the chance to plot your activities in spacious surroundings. Right next door to Caleta de Fuste beach, it's just 5 miles from the airport.
The Globales Costa Tropical is another superb place for couples. Rise with the sun and tumble onto one of Antigua's finest beaches, and enjoy self catering apartments which provide total privacy. It's handy for the airport too, with transfers taking 20-30 mins.
For luxury vacations in Antigua:
Why not rent a luxury villa at the beautiful Villa Mase resort in nearby Puerto del Rosario? Large kitchens and living quarters combine with on-site saunas, a pool, concierge services and high speed wi-fi to offer everything luxury travelers need - all just 8 miles from Fuerteventura Airport.
The Barcelo Fuerteventura Thalasso Spa offers the ultimate in vacation relaxation in an idyllic location on Caleta de Fuste beach. Hot tubs, aromatherapy and massage services should allow every visitor to zone out and enjoy their stay. Taxis from the airport take around 15 mins.
For budget vacations in Antigua:
If saving money is a priority, you can still enjoy a comfortable stay at the JM Puerto Rosario, a 3-star standout which gets all the basics right and has a superb location, close to both Playa Chica and Playa Blanca beaches. It's also just 3-4 miles from the airport.
Castillo Beach is an affordable resort featuring stylish bungalows which let you cut the costs with self-catering if you desire. There's plenty of parking, tennis courts, a gym, and the beach is close by. Fuerteventura Airport is also nearby, with transfer times of around 15 mins.
Other popular destinations