You're Going to Love Rzeszow
Elegant, classy, and historic, Rzeszow is one of the most appealing of all Polish cities. Not far from the splendors of Krakow and the Tatra Mountains, it's a pleasant place to base yourself as you explore southeast Poland.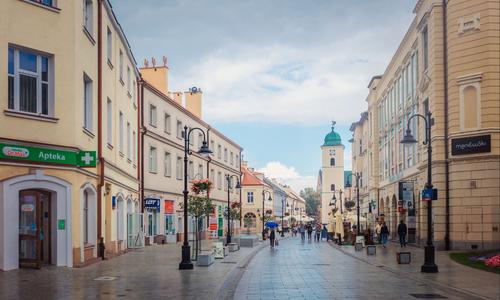 Top 5 Reasons to Visit Rzeszow
1. It Has a Beautiful Old Town
Rzeszow (pronounced jez-o) has been thriving since the 13th century, and highlights of the Old Town include Market Square, the 19th-century Jewish Cemetery, and street after street of shops and bars.
2. Underground Is as Fascinating as Above
Built over a 500 year period, Rzeszow's Underground Tourist Route connects cellars across the Old Town and is a completely unique way to get around the city center.
3. There Are Some Superb Museums
Rzeszow's museum collection is as good as any regional city, with an excellent collection of Polish art in the Regional Museum and some beautiful folk costumes at the Ethnographic Museum.
4. The Nightlife Is Brilliant
With places to drink like the Underground Pub (on the tunnel route) and hip spots like the Lychee Cocktail Bar, Rzeszow is a fine destination for bar hoppers.
5. Unbeatable Day Trip Destinations
Krakow is less than an hour away by car, and Lancut is even closer, with its superb vodka museum and castle to explore.
What to do in Rzeszow
1. A Deeply Fascinating Historical Attraction
Unlike many tourist destinations, Rzeszow's primary attraction is deep underground. Also known as the city's "cellars", the Underground Tourist Route was built from the 16th century onwards as a refuge against attackers, although they eventually became a kind of subterranean marketplace for Jewish grocers. Stretching over 369 meters beneath the Old Town, it's an eerie place to explore (always with an expert guide), and a fascinating historical survival.
2. A Miraculous Mausoleum
Wander a few hundred meters north of Rynek and you'll come to this gorgeous church, which was built by the extremely wealthy Ligęza family to serve as their mausoleum. Visitors can marvel at the opulence of the gilded decorations, the furnishings, and the paintings which line the walls, but others come for more practical reasons. Over the years, the Bernardine Church has become a site of medical pilgrimage, with one statue of the Virgin Mary in particular gaining a reputation among Catholics for miraculous cures.
3. A Charming Historical Adventure
A superb little museum which shows how proud local people are of their city, the Rzeszow Regional Museum is housed in an impressive 17th century monastery not far south of the center of town. Collections range from archaeological finds dating back to the Neolithic era, to medieval weapons, clothes, and coins. There's a well-stocked gallery of Polish paintings, as well as the Dambski Gallery, which features a pan-European collection. Couple that with some sublime Delft and Sevres pottery and intelligently constructed explanations of Rzeszow's past, and you have a great way to spend an afternoon.
4. Elegant Testaments To Nazi Terror
For many centuries, the civic life of Rzeszow was inseparable from its large Jewish population. In fact, by 1850, around 50 percent of the population were Jewish. However, when the Nazis arrived, they wiped out all but 700 of the 14,0000 Rzeszow Jews - but the two town synagogues survived to tell the tale of the city's Hebraic community. Both are worth a visit. The Old Synagogue was built in the 17th century and can only be admired from the outside (it's now the state archives). The larger "New" synagogue (built in the 18th century) is open to visit, and houses a vibrant artists' collective.
5. Water Great Civic Idea
Rzeszow's most recent tourist addition may seem a little kitsch in theory: a large fountain that's illuminated from below by powerful colored lights. But give it a chance, and this city center light show is something special. The reason is simple. Unlike ordinary fountains, the Multimedia Fountain creates a "wall" of water, which serves as a projector screen. So, you might see slide shows of global cities, or even feature films being shown on the shimmering backdrop. And, when the weather is scorching, it's also just a very refreshing place to splash around.
When to Visit Rzeszow
July and August are probably the best times to visit, offering the best weather and events like the International Festival of Polish Folklore. Winter can be appealing too, with ski resorts not far away.
How to Get to Rzeszow
Plane
Rzeszów International Airport (RZE) is just five miles away from central Rzeszow. MPK buses 51 and 53 run into town and cost zł2.80, while taxis cost zł50.
Train
Rseszow has good rail connections to other Polish cities. The journey from Warsaw takes just under seven hours and costs about zł70.
Car
From Warsaw, take the E77 to Radom, then the E371 to Rzeszow. The E40 runs across country from Krakow.
Bus
PolskiBus and FlixBus run services from Krakow and Warsaw into Rzeszow.
Airlines serving Rzeszow
Show more
Where to Stay in Rzeszow
Some standout hotels in the city include the Grand Hotel Boutique and the Bristol Tradition and Luxury Hotel.
Popular Neighborhoods in Rzeszow
Śródmieście - literally "city center", Śródmieście is Rzeszow's Old Town, hosting attractions like the Market Square and the Lubomirski Palace.
Nowe Miasto - Rzeszow's New Town may not have the sheer elegance of the center, but it does have bars and restaurants like Royal Pub and Galaktyka.
Lancut - a few miles to the east, Lancut is a beautiful medieval city, with a gorgeous castle, the superb vodka distillery museum, and two of the oldest surviving synagogues in Eastern Europe.
Where to stay in popular areas of Rzeszow
Most booked hotels in Rzeszow
How to Get Around Rzeszow
Public Transportation
Local buses cover all of the city and charge zł2.30 per journey.
Taxi
Expect to pay a meter drop of zł7, then zł4 per mile.
Car
Car rental companies include Budget and Europcar and rates should be around zł50 per day.
The Cost of Living in Rzeszow
Shopping Streets
Grundwaldzka in the city center is the major shopping area, with boutiques like Reserved and Pretty One, but it's rivaled by Millenium Hall, a mega mall in the New Town.
Groceries and Other
Supermarkets include Carrefour and Spar, where 12 eggs will cost around zł6.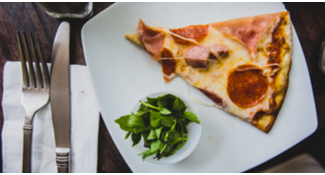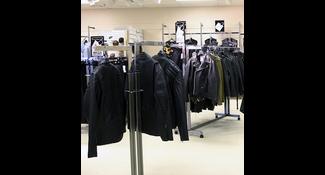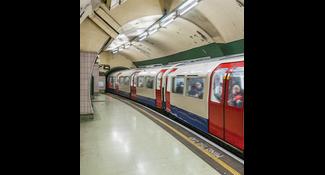 Single public transport ticket
$0.80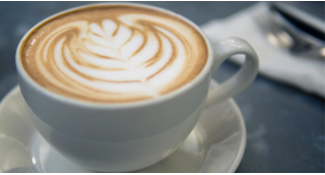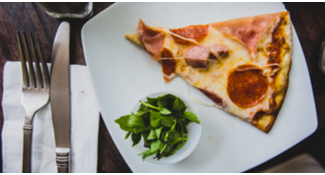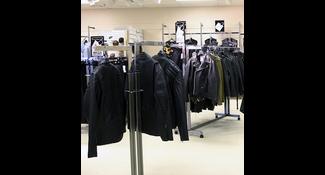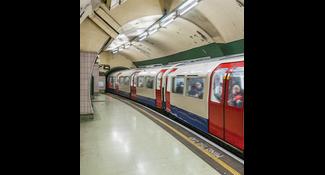 Single public transport ticket
$0.80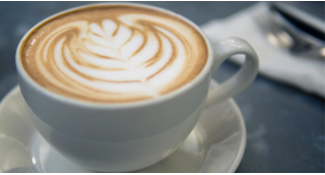 Where to Eat in Rzeszow
Stary Browar Rzeszowski on Market Square mixes cosmopolitan cuisine and fine beers, while Bellanuna Osteria is a great Italian eatery. Meals in general will come to around zł25 - zł35.