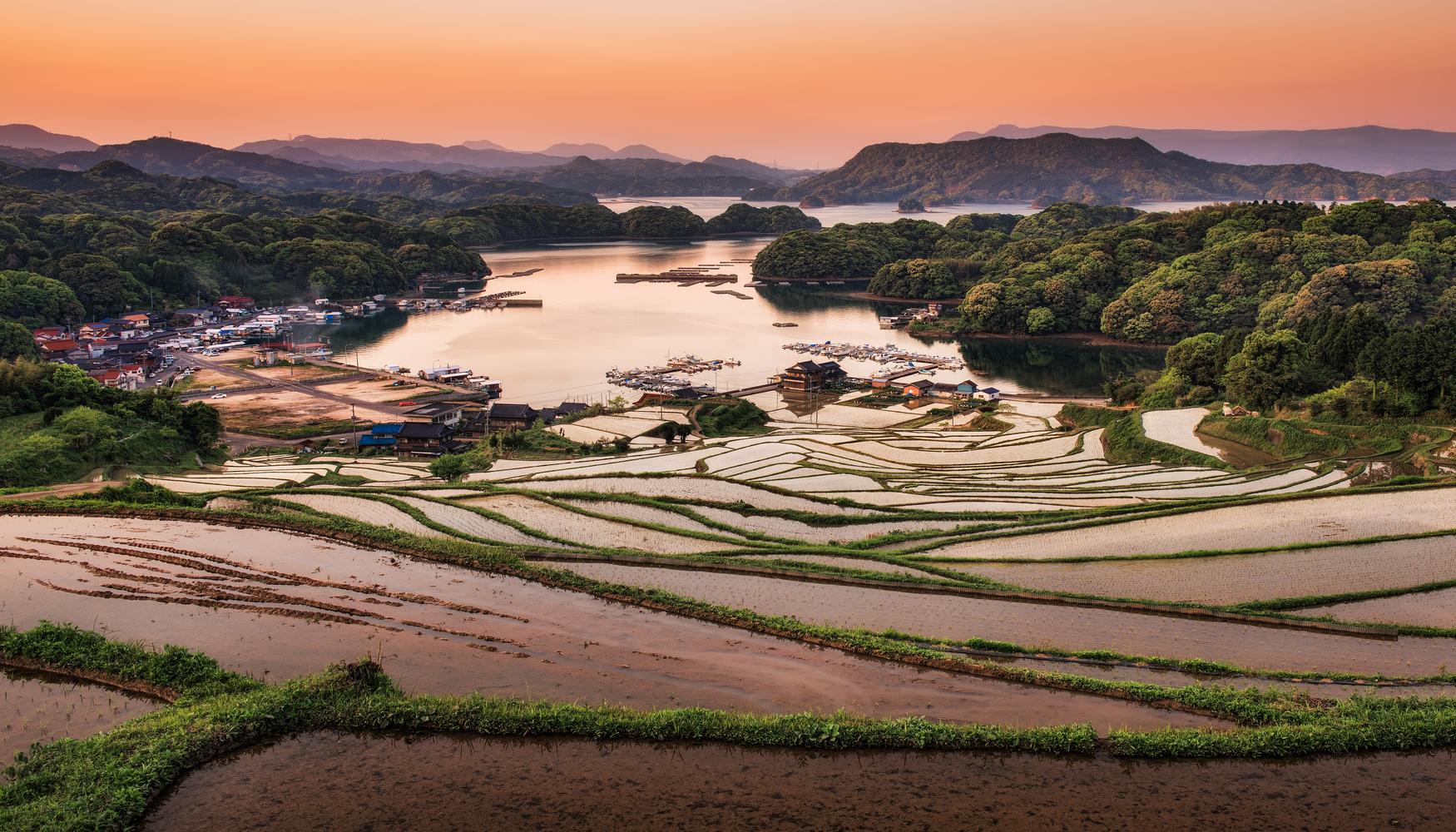 Saga Airport car rental reviews and directory
Alamo

Alamo
Locations at Saga Airport
9476-187 Inuido
+81 952 460 919
| | |
| --- | --- |
| Monday | 08:00 - 19:00 |
| Tuesday | 08:00 - 19:00 |
| Wednesday | 08:00 - 19:00 |
| Thursday | 08:00 - 19:00 |
| Friday | 08:00 - 19:00 |
| Saturday | 08:00 - 19:00 |
| Sunday | 08:00 - 19:00 |
Avis

Avis
Locations at Saga Airport
9576, Inuido, Kawasoe-Machi
+81 952 462 088
| | |
| --- | --- |
| Monday | 08:00 - 20:00 |
| Tuesday | 08:00 - 20:00 |
| Wednesday | 08:00 - 20:00 |
| Thursday | 08:00 - 20:00 |
| Friday | 08:00 - 20:00 |
| Saturday | 08:00 - 20:00 |
| Sunday | 08:00 - 20:00 |
Budget

Budget
Locations at Saga Airport
9576, Inuido, Kawasoe-Machi
+81 952 462 088
| | |
| --- | --- |
| Monday | 08:00 - 20:00 |
| Tuesday | 08:00 - 20:00 |
| Wednesday | 08:00 - 20:00 |
| Thursday | 08:00 - 20:00 |
| Friday | 08:00 - 20:00 |
| Saturday | 08:00 - 20:00 |
| Sunday | 08:00 - 20:00 |
Enterprise

Enterprise
Locations at Saga Airport
9476-187 Inuido
+81 952 460 919
| | |
| --- | --- |
| Monday | 08:00 - 19:00 |
| Tuesday | 08:00 - 19:00 |
| Wednesday | 08:00 - 19:00 |
| Thursday | 08:00 - 19:00 |
| Friday | 08:00 - 19:00 |
| Saturday | 08:00 - 19:00 |
| Sunday | 08:00 - 19:00 |
Europcar

Europcar
Locations at Saga Airport
9476-187, Inuido, Kawazoe-machi
Hertz

Hertz
Locations at Saga Airport
9476-187 Inuido Kaeasoemachi
+81 952 460 120
| | |
| --- | --- |
| Monday | 08:00 - 20:00 |
| Tuesday | 08:00 - 20:00 |
| Wednesday | 08:00 - 20:00 |
| Thursday | 08:00 - 20:00 |
| Friday | 08:00 - 20:00 |
| Saturday | 08:00 - 20:00 |
| Sunday | 08:00 - 20:00 |
National

National
Locations at Saga Airport
9476-187 Inuido
+81 952 460 919
| | |
| --- | --- |
| Monday | 08:00 - 19:00 |
| Tuesday | 08:00 - 19:00 |
| Wednesday | 08:00 - 19:00 |
| Thursday | 08:00 - 19:00 |
| Friday | 08:00 - 19:00 |
| Saturday | 08:00 - 19:00 |
| Sunday | 08:00 - 19:00 |
Nippon Rent-A-Car

Nippon Rent-A-Car
Locations at Saga Airport
9476-187 Inuido,Saga-shi,Saga
+81 952 460 919
Nissan Rent-A-Car

Nissan Rent-A-Car
Locations at Saga Airport
ORIX Rent a Car

ORIX Rent a Car
Locations at Saga Airport
9476-187, Inuido, Kawazoe-machi
+81 952 460 543
Times

Times
Locations at Saga Airport
9476-187, Inuido, Kawazoe-machi, Saga-shi
Car rental locations at Saga Airport
Top tips for renting a car at Saga Airport
25% of our users found rental cars at Saga Airport for $43 or less
FAQs about renting a car at Saga Airport
How much does it cost to rent a car at Saga Airport?
On average a rental car at Saga Airport costs $44 per day.
Which car rental companies will pick you up at Saga Airport?
The only car rental company that offers shuttle or pick-up services from Saga Airport to off-airport locations is Nissan Rent-A-Car.
Hotels near airports in Saga