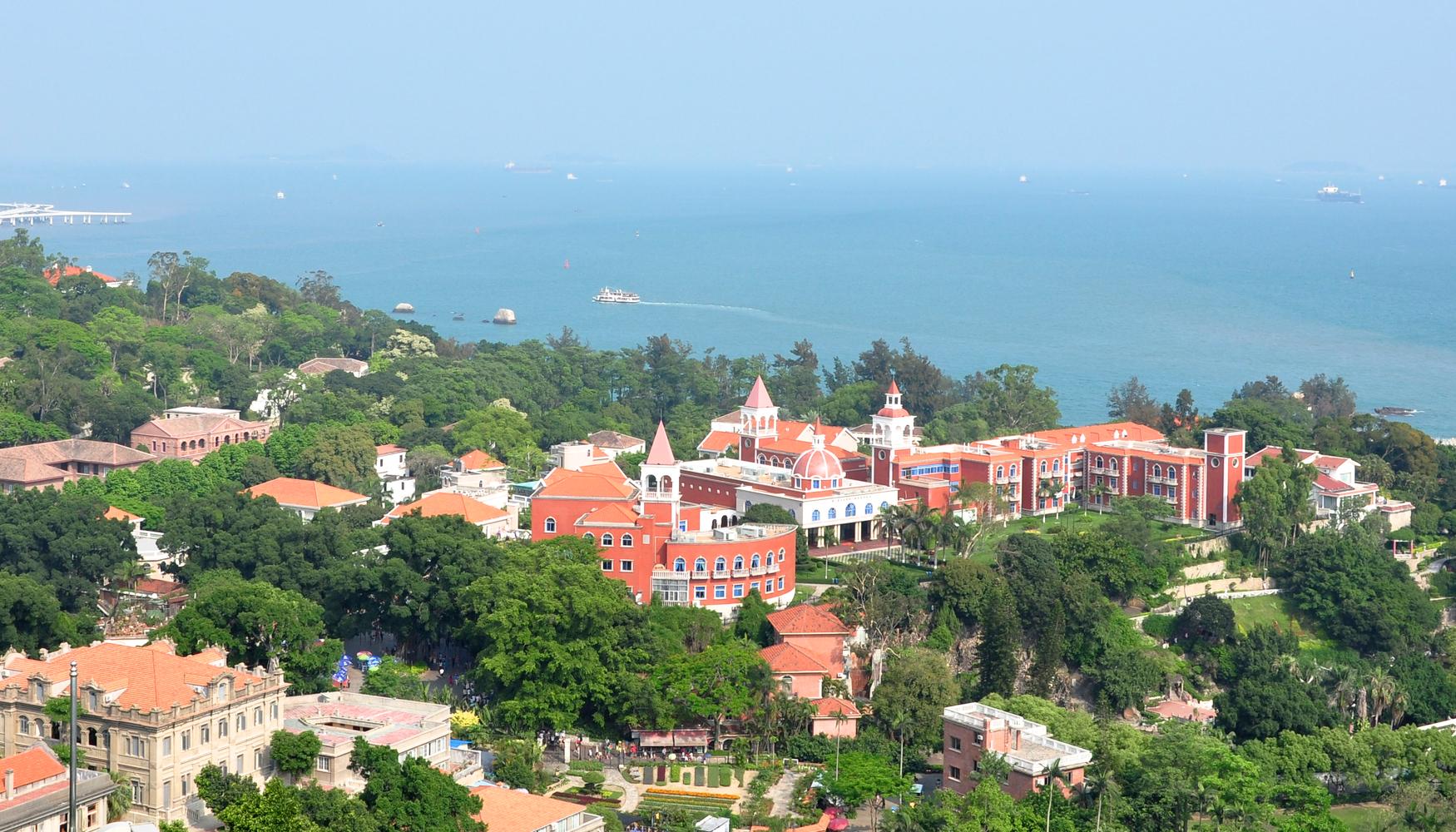 You're Going to Love Xiamen
The coastal city of Xiamen (or Amoy) in southern China's Fujian province is a tourist wonderland. Galleries, cafes, bars and beaches all jostle for attention in this island city which is emerging as one of modern China's premier destinations.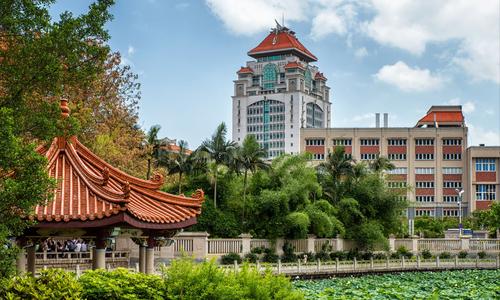 Top 5 Reasons to Visit Xiamen
1. Its Cultural Attractions
Xiamen is a sophisticated place with endless cultural attractions. Some standouts include the jade exhibits at the Xiamen Shinegood Gallery and the street painters on Gulang Yu Island.
2. Historic Attractions and Stunning Parks
From the Hulishan Fortress overlooking the strategic harbor, to the hillside Nanputuo Temple complex, Xiamen is rich in history. It also boasts green spaces like Bailuzhou Park, where every evening sees dancers take to the grass.
3. Sandy Beaches and Exciting Activities
Xiamen has a long, sandy accessible beach (and great sunbathing weather). You can lounge around or try kite surfing - a local obsession.
4. Lively Nightclubs and Music Events
Xiamen is a party town, with pulsating discos like Dushang, a cluster of clubs around Haiwan Park and a student scene around Zhengcuoan.
5. Gulang Yu
Xiamen's sister island Gulang Yu can be reached by boat and is a wonderful place to explore, with its painters, bohemian cafes and old European architecture.
What to do in Xiamen
1. The Cannon Extremes
Located in a classic defensive position atop a hill, this military fort designed to protect the waterfront of Xiamen was built in 1894. China has undergone significant changes throughout its history, and this time period is one that's not always discussed as frequently, which is what makes visiting the Huli Mountain Fort such a unique experience. The fort holds some of the largest cannons in the world, but its museum also presents the smallest.
2. History Enshrined In Buildings
Also known as the Nanputuo Temple, this is a famous Buddhist temple dating from the Tang Dynasty and one of the most well known in Xiamen. Nestled among the mountains that tower around the port city, this temple is not just artistically beautiful, but gives all visitors the opportunity to savor its serenity. The temple underwent some restoration in the 1980s, which is great news because now you can really see it in its full splendor, just as the Tang Dynasty Buddhists would have wanted.
3. Artistic Graffiti
While street art may be frowned upon in some places, it's celebrated in the Furong Tunnel in Xiamen. The tunnel is around 1,000 feet long and was originally built to connect the Xiamen University campus with the dorms, but has now become a sort of urban museum for budding artists of all ages. Because there aren't many places where graffiti is so welcome, it's a unique opportunity to admire these works of art rather than scorn them.
4. Just Say Om
In many Chinese cities it can be hard to get away from the hustle and bustle to just enjoy the day and take a breather. The Xiamen Botanical Garden is the perfect place to do that, however, as it boasts hundreds of native flora and fauna specimens and more than 6,000 tropical and sub-tropical species covering nearly five square kilometers. In these quiet, magical gardens, you'll completely forget you're near a big city and not in the middle of a fairy tale.
5. The Museum Of The Obscure
China is a country where high end luxury lives alongside the quirky and sometimes downright odd. That's no bad thing, though, because this quirkiness is what brings us some of the most ingenious products and, in this case, the most interesting museums. Huaijiu Gulangyu Museum is located on Gulangyu island and it may be small, but you'll find an incredibly fascinating history and get a glimpse of what life was like in China's past. The two main focuses of this museum are pianos and old furniture, two subjects that don't sound like they would make for a particularly intriguing museum. However, the rich history of these 70-odd pianos is anything but boring. You'll also find over 100 pieces of old furniture preserved from different periods of Chinese history.
When to Visit Xiamen
Travel between April and November to enjoy the best weather - preferably early or late in the season to avoid the crowds.
How to Get to Xiamen
Plane
Gaoqi International Airport has links to other Chinese cities (and Seoul). Bus lines 2 and 3 run from the airport to the city center and charge CNY10 and 15 respectively. Taxis cost around CNY35.
Train
Superfast bullet-style trains serve Xiamen. The journey from Shanghai costs CNY330 and takes about 8 hours.
Car
Take the G25 from Shanghai, then the G72 at Yong'An, or take the G15 northbound from Hong Kong.
Bus
Buses run into Xiamen from Beijing, Shanghai, Hong Kong and Fuzhou and are an excellent budget alternative to trains and flights.
Airports near Xiamen
Airlines serving Xiamen
Show more
Where to Stay in Xiamen
High-end Xiamen hotels that are worth checking out include the Kempinski Hotel Xiamen, the Millennium Harborview and the Crowne Plaza Paragaon Xiamen.
Popular Neighborhoods in Xiamen
Siming - Occupying the southern half of Xiamen island, Siming features attractions like Hulishan Fortress and is an excellent jumping off point for ferries to Gulang Yu.
Jimei - Located across the water from Xiamen island, Jimei is green and prosperous, with beautiful hiking paths around the Yuewain Mountain.
Huli - The commercial center of Xiamen, Huli features mega-malls like Wanda Plaza, and it borders on the huge expanse of Xianyue Park.
Where to stay in popular areas of Xiamen
Most booked hotels in Xiamen
How to Get Around Xiamen
Public Transportation
Buses cover every neighborhood in Xiamen and fares start at CNY1 per ride. Ferries to Gulang Yu cost CNY30 and are well worth the journey.
Taxi
Taxis usually charge around CNY3 for the first two miles, then the rate increases (measured in kilometers) the further you travel, but still remaining affordable.
Car
Car rental companies in the city include Li'an Car Rental, EHi Car Service and Sukeda, and you'll find packages for around CNY80 per day.
The Cost of Living in Xiamen
Shopping Streets
The most enjoyable place to shop is pedestrianized Zhongshan Road, where you'll encounter apparel boutiques and jewelry stores. There are malls to visit as well, including SM City Plaza and Wanda Plaza, where you'll find plenty of major international brands.
Groceries and Other
Supermarkets in Xiamen include Sanzhen and Carrefour. To give an idea of prices, a gallon of milk will cost around CNY40.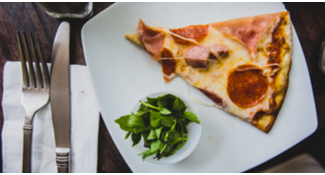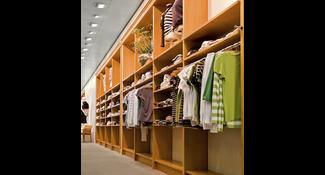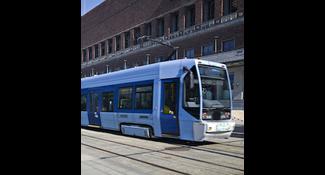 Single public transport ticket
$0.15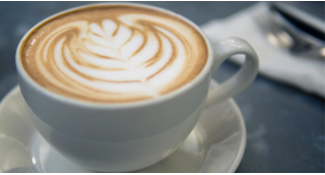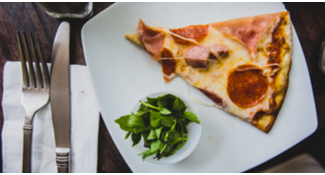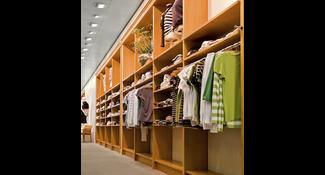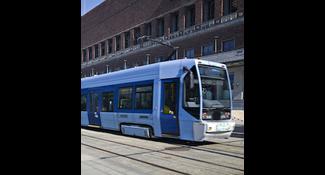 Single public transport ticket
$0.15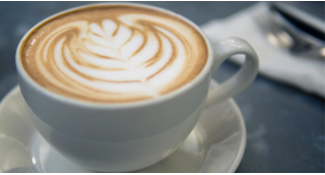 Where to Eat in Xiamen
Xiamen is a proud culinary center, with local delicacies like Xiamen fish balls and braised duck with ginger. Explore what's on offer at excellent restaurants like Zen5es, Jacky Angela Steakhouse and XiaoYan Jing DaPai Dang, or just check out the noodle shops on Zhongshan Road. Good meals will only cost around CNY80-CNY100.
Other popular cities in Fujian