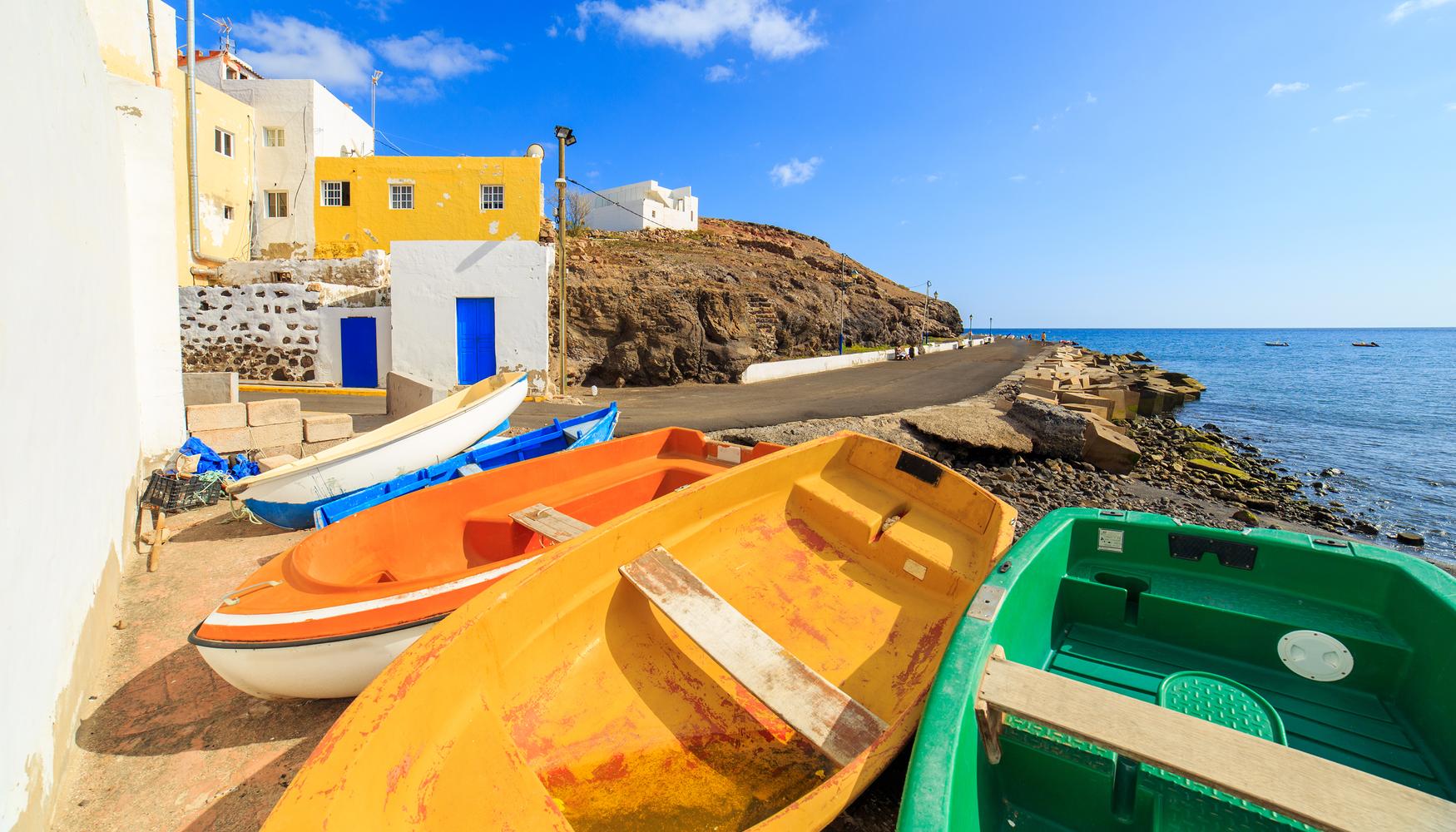 Why should you book a vacation package to Corfu?
The island of Corfu has deep history and beautiful natural features with endless activities to enjoy, and Corfu vacation packages offer well-orchestrated experiences designed to suit you. A variety of beautiful beaches, scenic views of the surrounding islands from Mount Pantokrator, and historic villages established by varying cultures over the last three thousand years make Corfu a fascinating and fun place to visit. Most visits begin in the city of Corfu, which is close to the airport and harbor.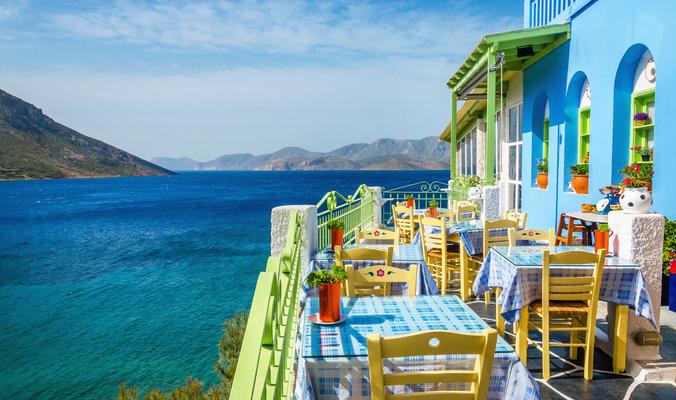 Visitors can return to Corfu year after year and experience it differently each time with Corfu travel deals. Local cultural influences include Sicilian, Venetian, French, Roman, and Russian, which each took custody of the island over the centuries. Corfu package deals help to guide your choices of the best destinations and activities and provide more cost-effective combinations of hotel, tours and transportation, sports and fun, and dining.
When should you book a vacation package to Corfu?
Summer is when the population of Corfu swells with visitors, around a million each year. The season from May through September is fairly dry and comfortable, while the rest of the year is quieter and has occasional heavy rains which make outdoor recreation less enjoyable.
The biggest religious festival in Corfu is the spring Orthodox Easter celebration during the ten days preceding Easter Mass, just before the summer tourist season opens. Because of the island's unique history, both the Orthodox and Roman Catholic populations celebrate together, having received papal dispensation to do so./p]
Where should you stay in Corfu during your vacation?
For any vacation type in Corfu:
Theofilos Studios and Apartments on the beach in Kassiopi is a favorite of repeat visitors. Several beaches and coves are close by, and the property has a private pool, gardens and patios, and balconies with sunset sea views. Kitchenettes allow guests to be self-sufficient with the village a short walk away for shopping and dining. Shared shuttle, taxi, and airport transfers are available.
Mayor Mon Repos Palace Art Hotel is close by Corfu town and an easy walk to the beach. It offers luxurious rooms, panoramic views of the sea or Corfu's fort, and frequent musical events. The airport is easily accessible by taxi or local bus.
For family vacations in Corfu:
Sidari Waterpark Hotel is a comfortable family destination close to the beach with its own complex of water slides. Located on the north coast of Corfu, it's near the "Canal d'Amour," a popular natural feature. Transfers to the airport, about 35km away, are available.
Filorian Hotel Apartments is in Acharavi, North Corfu, adjacent to a 7km-long sandy beach. The town's facilities are ten minutes away by foot. Apartments for up to six people are available. There is parking for guests who drive from the airport, and transfers are provided.
For romantic vacations in Corfu:
The Siorra Vittoria Boutique Hotel in Corfu old town is an aristocratic 19th-century villa with elegant dining and well-appointed, spacious guest rooms. Transfers to the nearby airport are available.
The Corfu Palma Boutique Hotel, located in Dassia, is a modern luxury hotel with an adjacent sandy beach and shallow waters. Airport transfers are available.
For luxury vacations in Corfu:
The Delfino Blu Boutique hotel offers Greek gastronomic specialties and is adjacent to one of the best Corfu beaches. Sidari nightlife is close by. Transfers to Corfu town and the airport are available.
The Bella Venezia in Corfu town occupies a prestigious 19th-century mansion. It boasts personalized service and has many return visitors each year. Transfers to the nearby airport are available.
For budget vacations in Corfu:
The Olive Grove Resort is next to Kavos Beach. It includes a private pool with cocktail bar. Taxi, minibus, and coach transfers are available to the airport.
The Atlantis Hotel is close to Corfu town and its markets and entertainment.The airport is easily reached by taxi or local bus.