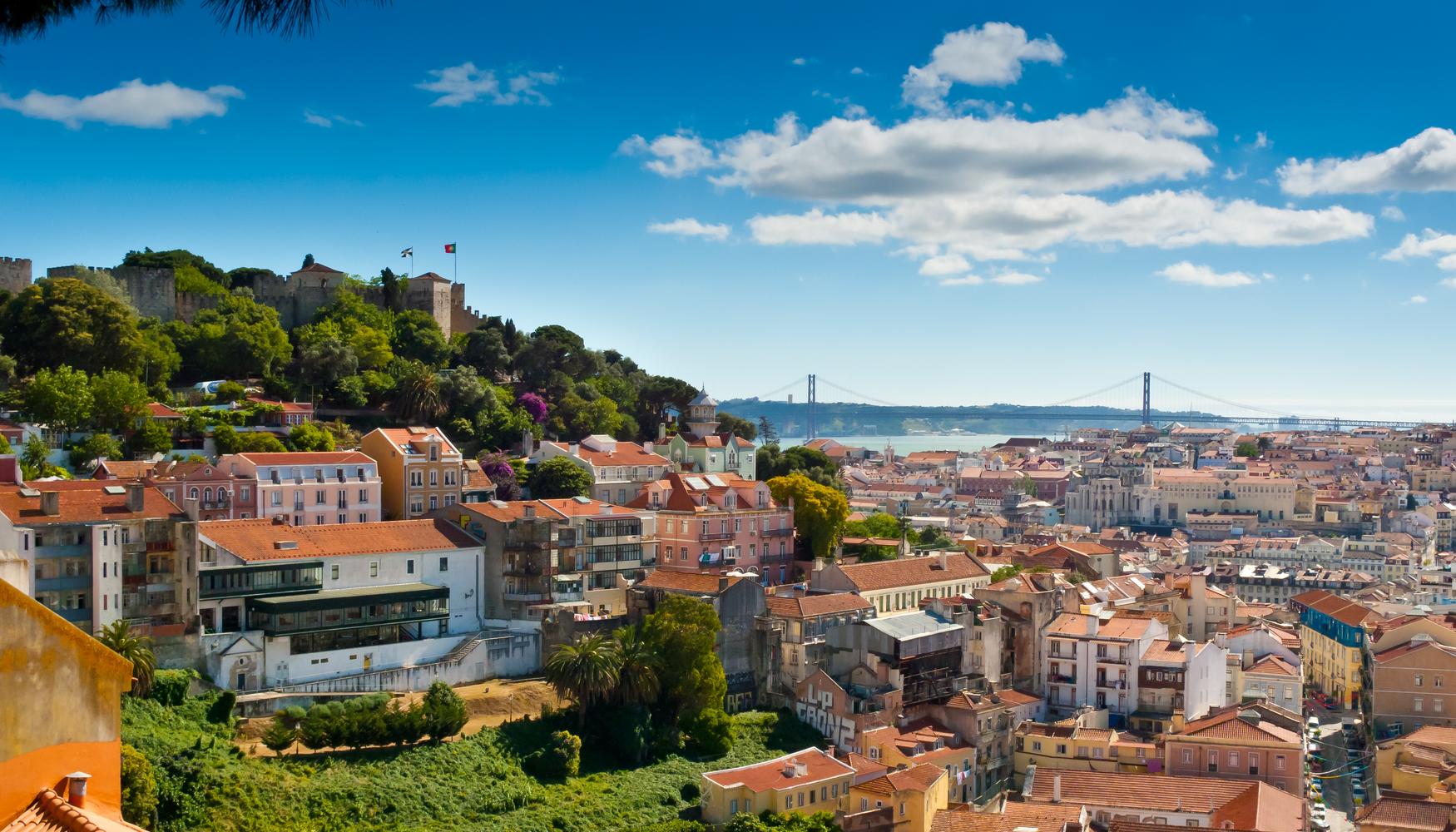 Lisbon vacation information
| | |
| --- | --- |
| Top vacation (Flight+Hotel) | $376 |
| Family vacation (Flight+Hotel) | $335 |
| Romantic vacation (Flight+Hotel) | $428 |
| Luxury vacation (Flight+Hotel) | $412 |
| Budget vacation (Flight+Hotel) | $294 |
Why should you book a vacation package to Lisbon?
Portugal's capital is full of fine galleries, heavenly restaurants, rooftop bars, buzzing cervejarias and upscale nightclubs. Every water sport under the sun is available at nearby resorts such as Cascais, while the city's list of museums and palaces seems to be endless.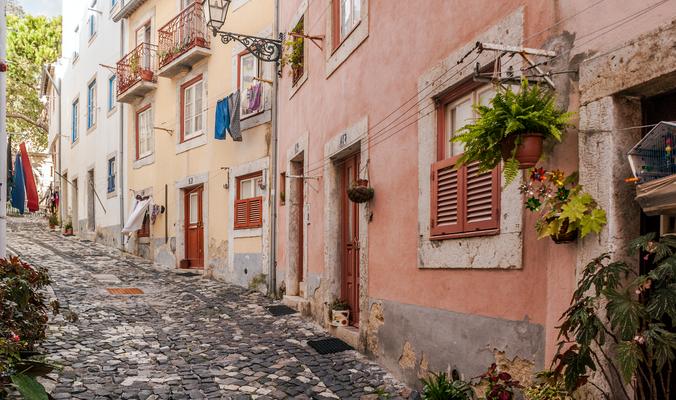 In short, it's a rewarding place to visit, but it can be costly. That's where vacation packages to Lisbon can help. By mixing flights, accommodation and extras like car hire, exploring Portugal's capital can be affordable and exciting in equal measure.
When should you book a vacation package to Lisbon?
Spring (March through May) is a fabulous time to visit Lisbon, with bright, often warm weather and relatively sparse crowds. Summer is often wickedly hot - which is great for sun lovers, but it's busy as well. Try December or January for inexpensive rates and surprisingly good weather much of the time.
Where should you stay in Lisbon during your vacation?
For any vacation type in Lisbon:
The Pestana Palace Lisboa has it all: luxury ambiance, attentive staff, a couple of swimming pools and a to-die-for city center location in a 19th century palace. The 312 Airport Bus ges travelers there in just under an hour.
The Sana Metropolitan is everything tourists could wish for. Located in the relaxed student area of Sete Rios, it's close to Lisbon Zoo, which could be handy for families, and offers solid 4-star accommodation. It's also really convenient for the airport, being less than 20 mins away via the 731 bus.
For family vacations in Lisbon:
The Novotel Lisboa is a great option for families who need to cut their travel costs but still want a premium vacation experience. It's near the excellent Gulbenkian Museum (and the Metro stop of the same name) and the pool, secure parking and free wi-fi should appeal. The airport is 30 mins away by bus or taxi.
Slightly out of town, the Olissippo Marques de Sa is located in an upmarket, quiet neighborhood, a short drive or Metro ride from Lisbon's central attractions. Babysitting services are available, and the hotel is just 15 mins from the airport by taxi.
For romantic vacations in Lisbon:
Let romance bloom under Portuguese skies by staying at the Hotel Acores Lisboa - a cosy hotel with an excellent Mediterranean restaurant and comfortable rooms with free slippers for every guest. Subways get there from the airport in 30 mins.
Situated just outside Lisbon, Aldeia dos Capuchos Golf & Spa is a real romantic retreat. There's a relaxing spa and golf courses next door, a Middle Eastern inspired eatery and large apartments with LCD TVs. Taxis from the airport will take 18 mins or so.
For luxury vacations in Lisbon:
One of Lisbon's most popular 5-star hotels, the Altis Avenida offers amazing cityscapes from its panoramic restaurant and has an attractive 1940s appearance which fits the upscale service. Shuttle buses or taxis run from the airport in just 15 mins.
At the heart of the Old Town, the HF Fenix Urban delivers everything fans of luxury travel demand. It has a superb location for theater-goers or art lovers, and 148 beautifully furnished rooms. Expect taxis to take 20 mins or less from the airport.
For budget vacations in Lisbon:
The Hotel Roma offers comfort and great service, but bargain prices. You can relax in a spacious lounge, dine at two restaurants and enjoy fast free wi-fi, and it's all just 2.6 miles from the airport, so getting there takes a few moments by bus or taxi.
The highly-rated Lisboa Tejo is very close to attractions such as the Santa Justa Elevator and works hard to create a friendly, relaxed atmosphere, offering bright, high-ceiling rooms, including some cavernous bathrooms. Expect the 5 mile transfer from the airport to take 15-25 mins by car.
Other popular destinations