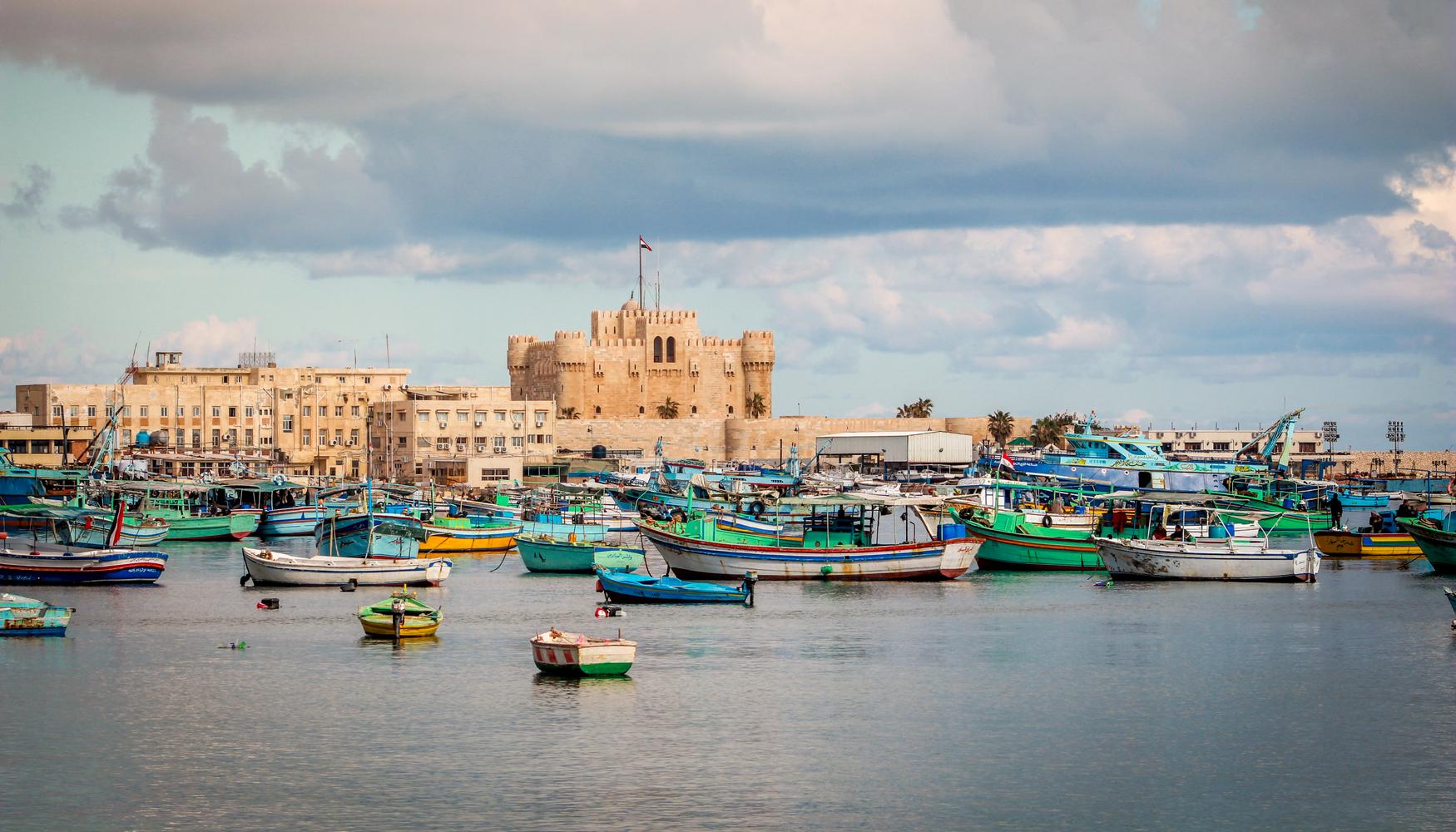 Egypt vacation information
| | |
| --- | --- |
| Top vacation (Flight+Hotel) | $497 |
| Family vacation (Flight+Hotel) | $480 |
| Romantic vacation (Flight+Hotel) | $512 |
| Luxury vacation (Flight+Hotel) | $548 |
| Budget vacation (Flight+Hotel) | $382 |
Why should you book a vacation package to Egypt?
Egypt boasts the Great Pyramid, one of the Seven Wonders of the Ancient World. But that's not all. This venerable land has museums bursting with ancient artifacts unearthed by archaeologists. This rich heritage coupled with a bustling beach resort scene means that this country in the northwest corner of Africa has a lot to offer.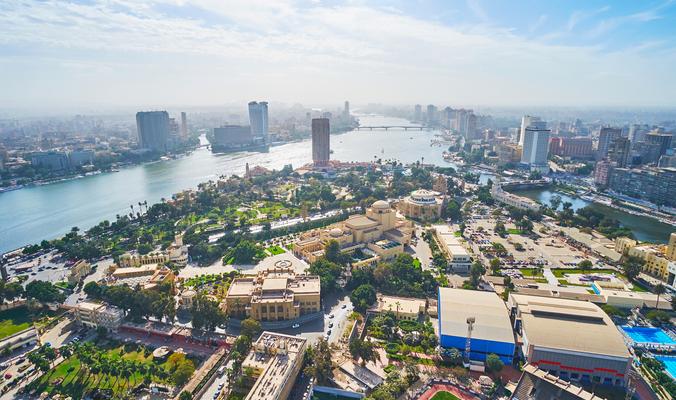 To enjoy the marvels of this destination, it's a good idea to pre-pay a vacation package. This will include travel and accommodation charged at standard preferential rates that will suit your budget and preference.
When should you book a vacation package to Egypt?
Egypt experiences an annual average temperature of 81.9 degrees Fahrenheit. The temperature soars to 94.5 degrees Fahrenheit in July. It is generally hot throughout the year with pleasant temperatures experienced between December and January, the peak tourist season.
The best time to visit Egypt is between October and April. Between February and April, the tourist numbers dwindle before experiencing a minor surge towards the Easter holiday. Travel packages are fairly priced and the temperature is a comfortable 77 degrees Fahrenheit on average following the lows of about 66 degrees experienced in January.
Where should you stay in Egypt during your vacation?
For any vacation type in Egypt:
The Marriott Mena House has a breathtaking view of the Great Pyramid of Giza. It has well-designed rooms, with the spacious upgraded suites featuring antique decor, living rooms, and Persian rugs. There are 2 lounges, 4 restaurants, an outdoor pool, a spa, a gym, and an 18-hole golf course.
The Dreams Beach Resort has a laundry service, an outdoor pool, a sea view restaurant, and a beachfront view. Rooms are equipped with air-conditioning, microwaves, bathtubs, and quality furniture.
For family vacations in Egypt:
The Jaz Makadi Oasis Resort overlooks the Red Sea and is situated less than 2 miles from Makadi Bay Water World, a popular family attraction. All rooms are fitted with vaulted ceilings and Arabian decor. It has 3 bars, a private beach, poolside bars, and an outdoor restaurant.
The Ali Baba Palace has an expansive outdoor swimming pool area, 3 restaurants, laundry service, and a poolside bar. Rooms are fitted with air conditioning and bathtubs, and equipped with plus they are equipped with mini-fridges, microwaves, and coffee makers.
For romantic vacations in Egypt:
The Four Seasons Hotel Alexandria at San Stefano is a beachfront resort overlooking the Mediterranean. All rooms are elegant and chic with marble bathrooms and panoramic views of the sea. The spacious rooms also have a dining area, ideal for candle-lit dinners.
The Sunrise Romance Sahl Hasheesh Resort is an adult only resort with suites that have separate dining/living areas. Some of the suites have steam rooms and a jacuzzi plus sea views. The minimum age for guests is 16, making it ideal for quiet romantic getaways.
For luxury vacations in Egypt:
The Rixos Seagate Sharm is a plush all-inclusive hotel with elegant rooms that are equipped with whirlpool tubs. These luxurious villas have a butler service and private pools. There is even a private, protected coral reef area and jetty, ideal for snorkeling. The hotel also offers hammams, hot tubs, and saunas.
The Four Seasons Hotel Cairo at Nile Plaza is set in a high rise establishment in close proximity to the world-famous Cairo Opera House. Fitted with marble bathrooms and having views of the Nile river, it offers a 24/7 room service, as well as a gym, hammam, indoor pool, hot tub, and sauna.
For budget vacations in Egypt:
The Hotel Royal has balconies in every room which command magnificent views across Cairo. It serves free breakfast, and all rooms feature modern furnishings.
The Cairo Moon Hotel has air-conditioned rooms and shared terraces. There is free Wi-Fi, a 24/7 room service, and all rooms are fitted with microwaves, all at an economical price.
Other popular destinations