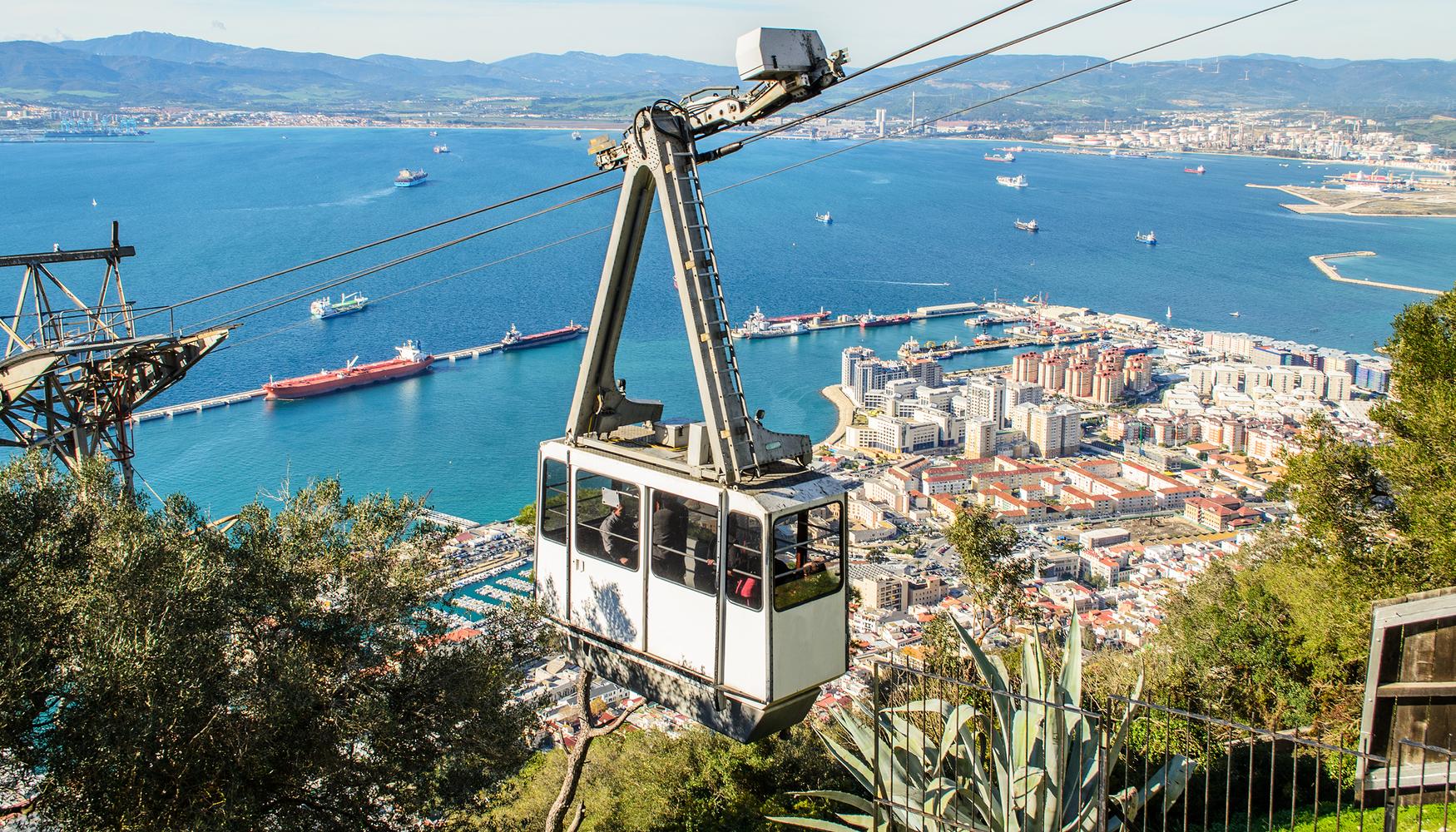 Why should you book a vacation package to Gibraltar?
Located on Spain's south coast, Gibraltar is best known for the striking "Rock of Gibraltar". This 1397 foot-high limestone ridge is the region's foremost attraction. Other notable sights include the remains of a 14th-century Moorish Castle and Great Siege Tunnels.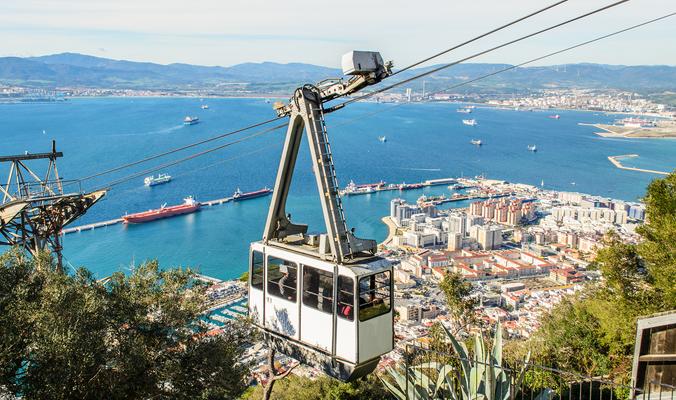 When you book your vacation, opt for a package that combines flight, accommodation and transfers. Visiting the area outside of peak tourist season is another way to take advantage of cheaper deals on hotels and flights. Visits outside of school holiday periods are much cheaper.
When should you book a vacation package to Gibraltar?
The best time to visit Gibraltar is in August to September. Autumn is a much cooler period and most tourists have departed. Spring also offers cooler, pleasant weather and cheaper prices. March is the cheapest month overall.
Where should you stay in Gibraltar during your vacation?
For any vacation type in Gibraltar:
The Holiday Inn Express is a great affordable option! This 3-star hotel is close to Gibraltar International Airport and has a 24 hour café/bar, breakfast and free Wi-Fi. It's child-friendly and close to the city center.
The O'Callaghan Elliot Hotel is a 4-star hotel with 5-star reviews! Located in Gibraltar's Old Town, it's just a few minutes walk from the CBD and shopping zones, close to the waterfront restaurants at Queensway Quay and about a half mile from Gibraltar Airport.
For family vacations in Gibraltar:
The Rock Hotel is one of the region's most popular family hotels. Located on the beachfront, it's a luxury establishment less than 2 miles from the airport. A shuttle service is available. Guests can relax and swim in the outdoor pool, enjoy meals at the restaurant or chat over drinks in the bar/lounge.
The Caleta Hotel Health, Beauty and Conference Centre is a beachfront hotel and a great option for families. It has a pool, fitness centre and restaurant, and is just a mile and a half from the airport. Swedish massages, body wraps, or body scrubs are offered to guests to help them relax and Italian meals are served at Nunos Italian restaurant.
For romantic vacations in Gibraltar:
We all love a touch of romance. The Caleta Hotel Self-Catering Apartments are a home away from home for couples in search of private time. Tastefully decorated and evocative of hotels of the 50s and 60s, it's immaculate and located a 1 minute walk from the beach.
Finca Cortesin Hotel and Spa is a great wellness hotel for couples that has won numerous awards for quality and excellence. It offers serenity, free Wi-Fi and an impressive pool. There's an excellent golf course and an on-site restaurant serves gourmet cuisine and wines.
For luxury vacations in Gibraltar:
The Sunborn Gibraltar in Ocean Village is a 5-star hotel located on a yacht. It has been voted one of the best airport hotels in the region, being located about a mile from the airport, to and from which a shuttle is provided. Meals are available in two restaurants and bars/lounges and a casino provides entertainment.
The Gran Hotel Elba Estepona & Thalasso Spa offers luxury accommodation. Sumptuous indoor and outdoor pools and views make this an excellent choice. This is a beachfront hotel with a la carte restaurants, junior suites and a breakfast buffet.
For budget vacations in Gibraltar:
Governor's Inn Apartments offers great lodgings close to the Cathedral of St. Mary the Crowned and the Cathedral of the Holy Trinity. The apartments are one bedroom with hot tub, kitchen and dining area, free Wi-Fi and flat screen TV. Gibraltar Airport is less than a mile away.
The Bristol Hotel is a quiet establishment where all the city landmarks and conveniences are just a stone's throw away. The hotel offers breakfast, and flat screen TVs. There's an outdoor pool, free parking and free Wi-Fi.
Other popular destinations