You're Going to Love Irving
Irving is in the Dallas-Fort Worth metroplex in Texas. The city is home to the National Scouting Museum, the official museum of the Boy Scouts, and the Irving Arts Center, a 10-acre visual and performing arts center.
From Campion Trails, a greenbelt that stretches for 22 miles along the Trinity River, to Las Colinas, an area that includes Mandalay Canal and Lake Carolyn, Irving is a must-visit for lovers of outdoor and water activities.
Top 5 Reasons to Visit Irving
1. Trail Hiking
California Crossing Park features 30 acres of verdant land along the East Fork of the Trinity River. The Campion Trails are renowned for their natural beauty and are ideal for both biking and hiking.
2. Water Activities
The Mandalay Canal offers romantic Venetian-style gondola rides, as well as stand up paddle boarding, and the Trinity River Mountain Creek Preserve provides a canoe launch.
3. Scout Museum
The National Scouting Museum showcases over 600,000 scouting artifacts, including oil paintings, uniforms, patches, photos, letters, and films, as well as life-size replicas of campsites.
4. Arts and Entertainment
The Main Gallery of the Irving Arts Center, an affiliate of the Smithsonian Institution, showcases more than 20 exhibits a year. The Dupree Theater and Carpenter Hall host simultaneous live performances of plays and musicals.
5. Texas BBQ
Texans take their barbecue seriously and Irving is no exception. Post Oak Smokehouse specializes in brisket, shoulder clod, pork ribs and chops, and homemade sausage. Fred's Pit Barbeque offers smoked meat sandwiches and barbecue by the pound.
What to do in Irving
1. The Mustangs of Las Colinas: Home to Life-size Bronze Mustang Sculptures
If you love horses, the Mustangs of Las Colinas will blow you away. Located in the East Tower of Williams Square, walk up to nine mesmerizing wild Mustang sculptures that are spread throughout the square. The carved galloping horses running through water look so real -- the embodiment of Texas heritage. The museum nearby exhibits photographs and shows a movie depicting the history of the sculpture's creator and his creative process. It took 8 years for artist Robert Glen to research and finish the sculptures. The museum also features other masterpieces from this brilliant sculptor.
2. National Scouting Museum: Boys Scouts of America's Heritage site
Learn about the Boys Scouts of America's heritage by exploring the assortment of artefacts that include oil paintings, uniforms, patches, photographs, film and letters. Be amazed by the first Eagle award, medal, badges and neckerchiefs awarded to Arthur Eldred in 1912. You'll be enthralled by Norman Rockwell's World War I collection of paintings featured on the Red Cross Magazine and by the venture campsite replicas from 1910, the 1950s and current day.
3. Irving Arts Center: Irving's Hub for the Performing Arts and Artists
Located in the heart of Dallas-Fort Worth, the Irving Arts Center is the community's core for performing and fine arts' performers and lovers alike. Designed with two functioning theaters with rehearsal facilities, the Irving Arts Center also has four galleries and various rooms used for meetings and classes. Its magnificent Sculpture Garden intertwines its flowers, fountains and walkways with its permanent exhibits of Reuben Nakian's Goddess of the Golden Thighs. Join a guided tour of the museum and enjoy the assortment of educational performances, exhibitions and other community activities.
4. Irving Convention Center at Las Colinas: Irving's International Business District
The Irving Convention Center at Las Colinas is Irving's international business district conveniently located next to DFW International Airport and Dallas' Love Field. In addition to hosting meetings and events, the facility is surrounded by restaurants, shopping and entertainment locales. Plan a day for golfing or attend amusement parks, sporting venues or art museums allocated around the convention center.
5. Irving Market Center: Shop 'til You Drop Alongside the Locals
Located in between Hwy 183 & Beltline Road, The Irving Market Center is a retail network housing a variety of brand name stores. This retail and restaurant mall is a favorite stop for natives and tourists alike. Go shopping at Best Buy, Petsmart, Ross and Shoe Carnival to name a few. These stores are among the many treasures that make Irving Market Center come alive. If you feel like saving money and/or getting good deals, visit Old Navy or Target. These are only two of the main retail stores available in the Irving Market Center. If you need to get a travel guide or simply a nice relaxing book, stop in at Barnes & Noble. Enjoy a book/magazine as you sit down and drink your coffee or tea or catch the latest movie release at the nearby AMC theater.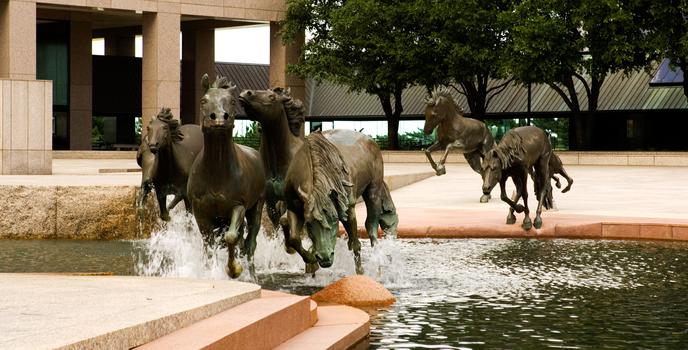 When to Visit Irving
The best months to visit Irving are April to October when temperatures average 77 to 96 degrees.
How to Get to Irving
Plane
The Dallas/Fort Worth International Airport (DFW), 20 minutes from Irving, services 226 destinations, including 56 international and 170 domestic locations. The Dallas Area Rapid Transit provides bus service to downtown Irving.
Car
Several highways bypass Irving, including the Airport Freeway, which runs east-west through downtown, and the LBJ Freeway, as well as the John W. Carpenter Freeway and the President George Bush Turnpike, which crisscross the city.
Bus
The closest Greyhound bus station to Irving is in Dallas, 25 minutes from downtown, which has connections to Houston.
Airlines serving Irving
Show more
Where to Stay in Irving
The Four Seasons Resort and Club Dallas at Las Colinas offers a gym, spa, and five restaurants. The Homewood Suites by Hilton Irving, near the airport and the business district, features rooms, as well as suites equipped with a full kitchen.
Popular Neighborhoods in Irving
Bear Creek - Bear Creek, the oldest African-American community in Dallas County, features three different museums, which document the time from the end of slavery to the Civil Rights Movement.
Irving Heritage District - the Heritage District in Irving dates back to 1903 and is home to numerous antique shops and thrift stores, as well as a classic soda shop and pharmacy. The district is also home to Heritage House, built in 1912, which features J. O. and C. P. Schulze family antiques, as well as gifts from other founding Irving families.
Las Colinas - Las Colinas, home to the Mandalay Canal and Lake Carolyn, hosts the Irving Music Factory, featuring 250,000 square feet of entertainment, retail shops, restaurants, and a movie theater.
Where to stay in popular areas of Irving
Most booked hotels in Irving
How to Get Around Irving
Public Transportation
Irving is serviced by the Dallas Area Rapid Transit (DART), which provides bus, light, and commuter rail service. Local day passes are $5.
Taxi
Irving has several taxi companies, including Irving Taxi. Fares start at $2.25.
Car
Irving features several car rental locations. Daily rates start at $33.75.
Best car rental deals in Irving
The Cost of Living in Irving
Shopping Streets
Irving has several prominent shopping areas, including Galleria at 13355 Noel Road, which has high-end shops, department stores, casual and upscale restaurants, as well as an ice skating rink.
Groceries and Other
Tom Thumb features staples, as well as a deli, fish market, sushi bar, and olive bar. La Michoacana Meat Market has meats, produce, baked goods, and a tacqueria. The cost of living in Irving is slightly below the national average. A gallon of milk is $2.77 and a loaf of bread is $1.91.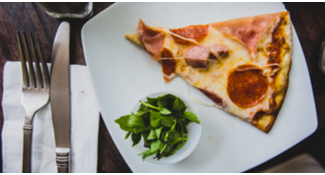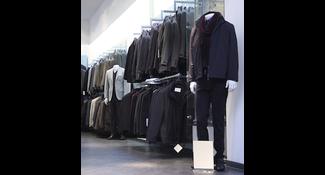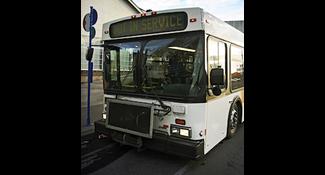 Single public transport ticket
$4.00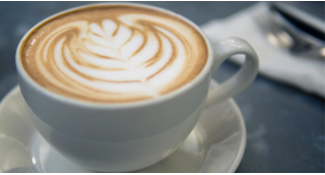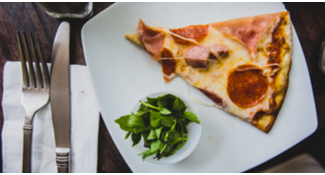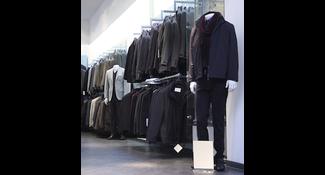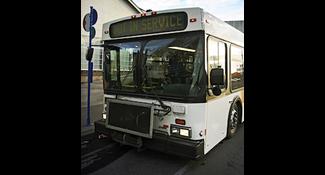 Single public transport ticket
$4.00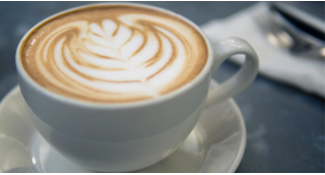 Where to Eat in Irving
LAW, a traditional American steakhouse, specializes in bone-in ribeye, short ribs, and a 9oz flank steak. Entrees average $40. The Keg Steakhouse and Bar serves top sirloin, Alaskan King crab, and Atlantic lobster tails. Entrees average $40.
Most popular restaurants in Irving
Other popular cities in Texas