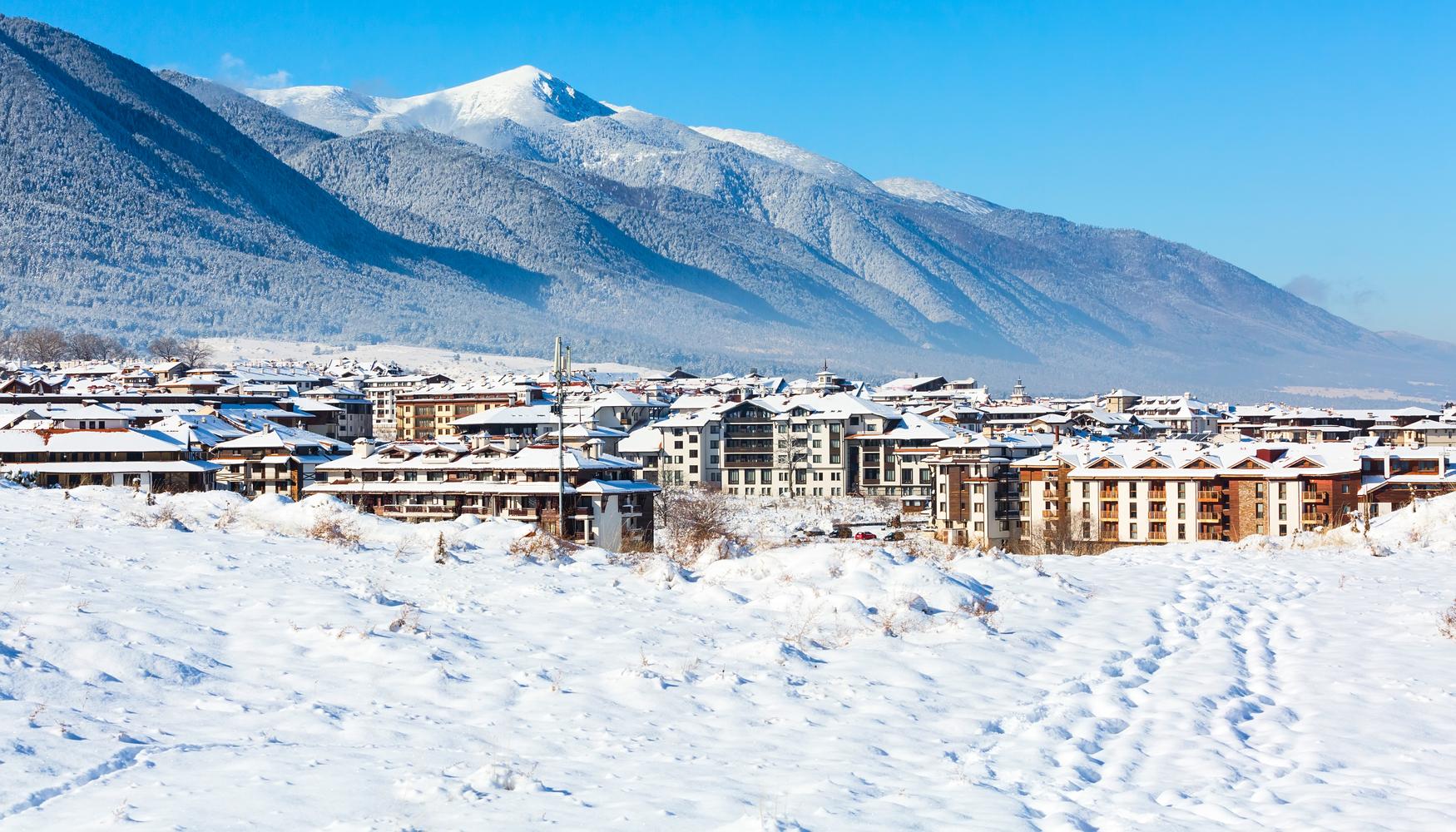 Bulgaria vacation information
| | |
| --- | --- |
| Top vacation (Flight+Hotel) | $431 |
| Family vacation (Flight+Hotel) | $401 |
| Romantic vacation (Flight+Hotel) | $463 |
| Luxury vacation (Flight+Hotel) | $476 |
| Budget vacation (Flight+Hotel) | $382 |
Why should you book a vacation package to Bulgaria?
There are plenty of reasons to make your next trip to Bulgaria a vacation package. It's a great way to save money when visiting resorts like Sunny Beach, it's an excellent option when skiing at Vitosha or Borovets, and packages can also allow visitors to get more from city breaks in Sofia.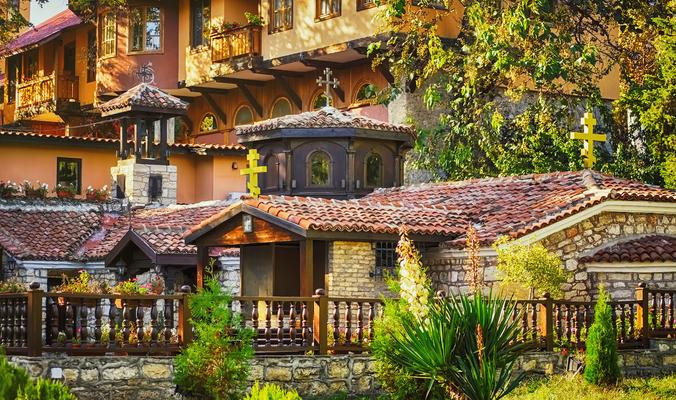 Packages allow travelers to combine major holiday costs like hotels, flights and car hire, making big savings as a result. So don't make unnecessary expenses. Save cash and have more to spend with Bulgaria vacation packages.
When should you book a vacation package to Bulgaria?
January and February are generally the best months to head to Bulgaria's ski resorts, although March and even April can bring bargain rates. The coast is at its best between June and September, but spring breaks can be pleasant and are ideal for visiting Sofia.
Where should you stay in Bulgaria during your vacation?
For any vacation type in Bulgaria:
Euphoria Club Hotel & Spa in Borovets is a great option for skiers and people looking for a comfortable stay in rural Bulgaria, with great spa and dining facilities and easy access to the slopes. It's around 50 miles from Sofia Airport.
The Royal Palace Helena Sands is a seaside all-rounder which everyone can enjoy. Situated in the resort town of Nesebar, it has an excellent seafood restaurant and direct beach access. Getting there from the airport is easy, with taxis taking 20 mins.
For family vacations in Bulgaria:
Located in Sunny Beach, the Galeon Residence & Spa is a fine option for families during a beach holiday in Bulgaria. Indoor and outdoor pools, international cuisine and proximity to the sea make it a winner, and it's just 17 miles from Burgas Airport.
Sofia's City Hotel, BW Premier Collection offers a comfortable way to see Bulgaria's capital. Rooms can easily be merged to suit families and SUVs can be accommodated in the secure parking lot, while there's a convenient transfer time of 15-20 mins and a shuttle bus available.
For romantic vacations in Bulgaria:
Varna's Hotel London seems designed for romance, with its elegant period architecture, expert massage staff, intimate international restaurant and rooms which instantly make couples feel right at home. Just 6 miles from the airport, getting there is quick and easy.
The Kempinski Hotel Grand Arena is the place to stay for couples during romantic skiing breaks in Bansko. Zone out with your partner in the pools and reflexology clinic, enjoy a deep soak with medicinal salts, and hire any Alpine equipment with ease. It's around 120 miles from Sofia Airport, but the hotel runs an SUV service for all arrivals.
For luxury vacations in Bulgaria:
Sofia's Hotel Marinela offers the pinnacle of luxury for visitors to the capital, boasting an eye-catching Kisho Kurokawa design, 25 meter pool and fine dining from across the world. The airport is also just 15 mins away by road.
The Sofia Hotel Balkan is another sublime luxury option in the capital. Grandly built in the 19th century, the building makes an instant impression, as does the Stardust Restaurant - one of the city's finest music and dining venues. Subway Line 1 will get you there from the airport in 40 mins.
For budget vacations in Bulgaria:
Perfect for travelers on a budget, the Best Western Hotel Lozenetz in Sofia offers LCD TVs, air conditioning and minibars for every room, along with a relaxed, tastefully furnished lobby bar. It's easily reachable via subway Line 1, which takes 40-50 mins.
The Family Hotel Romantic is a true beach bargain. Just 10 mins by road from the famous Sunny Beach, it has a spacious garden for relaxation, a pool and on-site restaurant, and makes the perfect base to explore the Black Sea coast without spending too much money. Airport transfers come as part of the package.
Other popular destinations