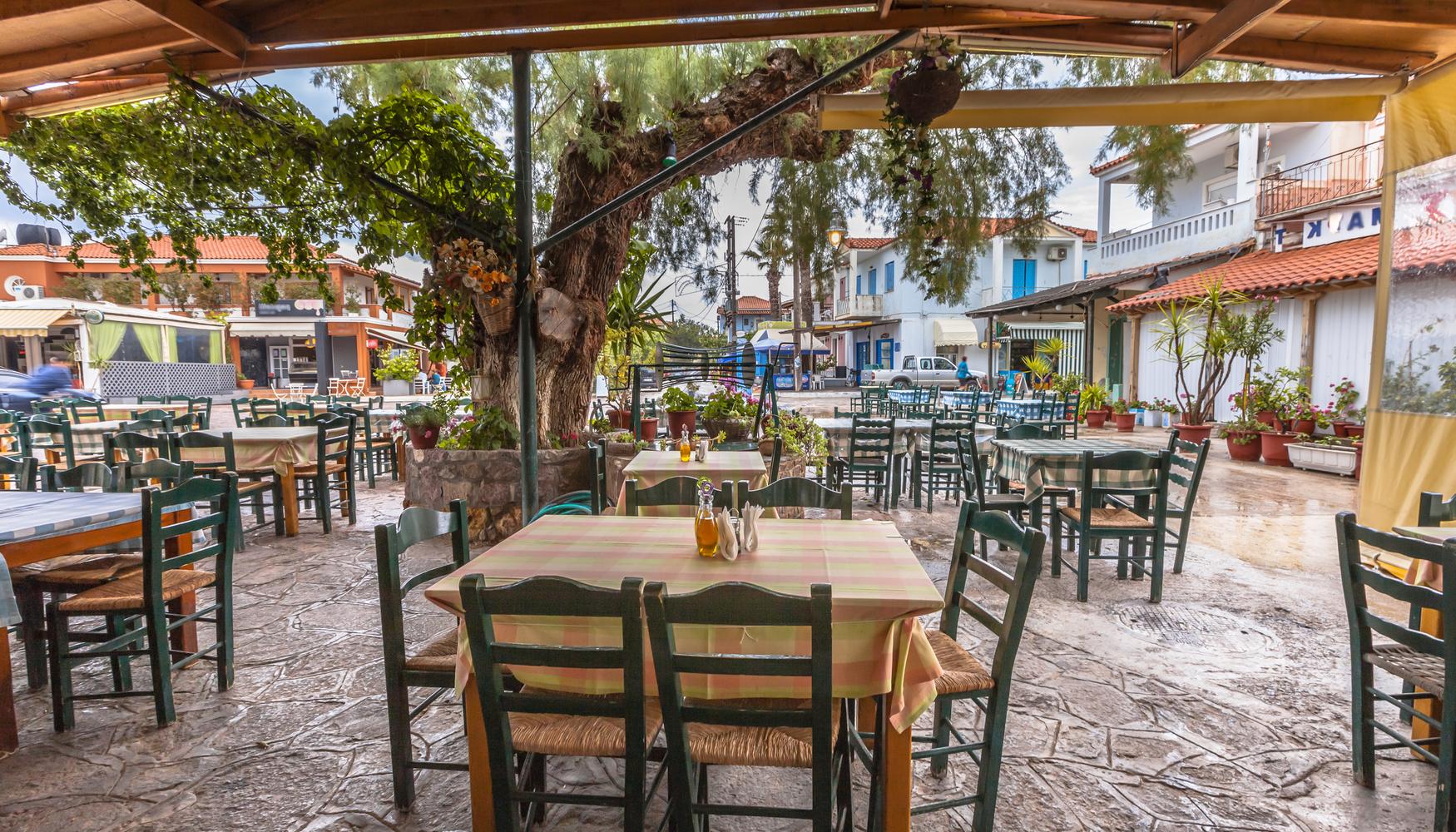 Cyprus vacation information
| | |
| --- | --- |
| Top vacation (Flight+Hotel) | $314 |
| Family vacation (Flight+Hotel) | $323 |
| Romantic vacation (Flight+Hotel) | $491 |
| Luxury vacation (Flight+Hotel) | $513 |
| Budget vacation (Flight+Hotel) | $270 |
Why should you book a vacation package to Cyprus?
Cyprus is an island where it's easy to have fun. From snorkeling at Cape Greco and jeep tours of the Troodos Mountains to visiting pottery workshops and tasting local vintages in Larnaca, there's so much to do on this compact Mediterranean island.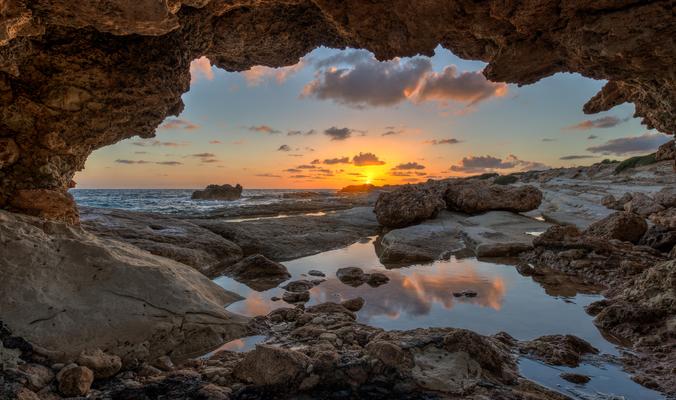 Pack in all of the activities you want to experience by booking Cyprus vacation packages. By bundling together flights, hotels and car hire, you can cut the cost of the basics, leaving money to spare to really enjoy your Cyprus vacation.
When should you book a vacation package to Cyprus?
You can save money on hotel and vehicle hire rates by traveling in Cyprus' shoulder seasons. From March to June the weather will warm up but won't reach summer's scorching peaks. The warm waters in September and October make those months appealing, too.
Where should you stay in Cyprus during your vacation?
For any vacation type in Cyprus:
Adams Beach Hotel in Ayia Napa offers a bit of everything: beach access, nightlife, seclusion, pools - and a spa which specializes in detox wraps. Suitable for almost any travel group, it can be reached in 30 mins from Larnaca Airport.
Crystal Springs Beach Hotel in Protaras is another winner for all kinds of travelers. Opening out onto one of the island's best beaches, it offers Scuba diving facilities on-site and plasma TVs in every room. It's around 45 mins from Larnaca Airport by taxi.
For family vacations in Cyprus:
Families will settle in right away at the Golden Tulip Golden Bay Beach Hotel in Larnaca. Conveniently situated for airport transfers (around 10 mins), the hotel offers tennis courts, beach access and a kids' club during the summer months.
Another gem in Larnaca, the Palm Beach Hotel and Bungalows provide self-catering accommodation for families. All family members will find dishes to devour at four on-site restaurants and there's a children's playground - along with spa facilities and a poolside bar for grown-ups.
For romantic vacations in Cyprus:
Experience the romance of Venus' birthplace by staying at the Pavlo Napa Beach Hotel. Intimate, comfortable suites combine with an aromatherapy and massage center, fine food and balconies with sea views to create a perfect environment for lovebirds just 40 mins from Larnaca Airport.
Paralimni's Grecian Park Hotel is ideal for couples. Close to Ayia Napa's evocative monastery (and nightlife), it's tucked away and offers a relaxing experience with its own spa facility and large gardens. Transfers from Larnaca Airport will take around 45 mins by taxi.
For luxury vacations in Cyprus:
Sentido Sandy Beach is handy for Larnaca Airport and offers the height of luxury. You can take a dip in a pair of pools or hit Finikoudes Beach, head inside for a body scrub, then dine at Elia Restaurant to end the day with some of Larnaca's finest food.
Ayia Napa's Alion Beach Hotel is an upscale haven in the famous beach resort. You can be pampered at the hotel spa, dine handsomely at any of four restaurants, take coffee in the Thea Lounge or just lounge around on the terrace and admire the beautifully landscaped gardens. Expect taxis from Larnaca to take 45 mins.
For budget vacations in Cyprus:
Panas Holiday Village lets you enjoy the charms of Ayia Napa without spending premium prices. Set aside from the center of the resort, it's a tranquil spot with roomy apartments, a cocktail bar and numerous pools, all within sight of the beach. Airport transfers take 35-40 mins.
Larnaca's Blazer Residence is a great place for families to stay when saving money is a consideration. Within walking distance of Finikoudes Beach, this modern hotel offers spacious apartment accommodation with balconies, flat screen TVs and kitchenettes - so self-catering is an option. Taxis from the airport take only 10 mins.