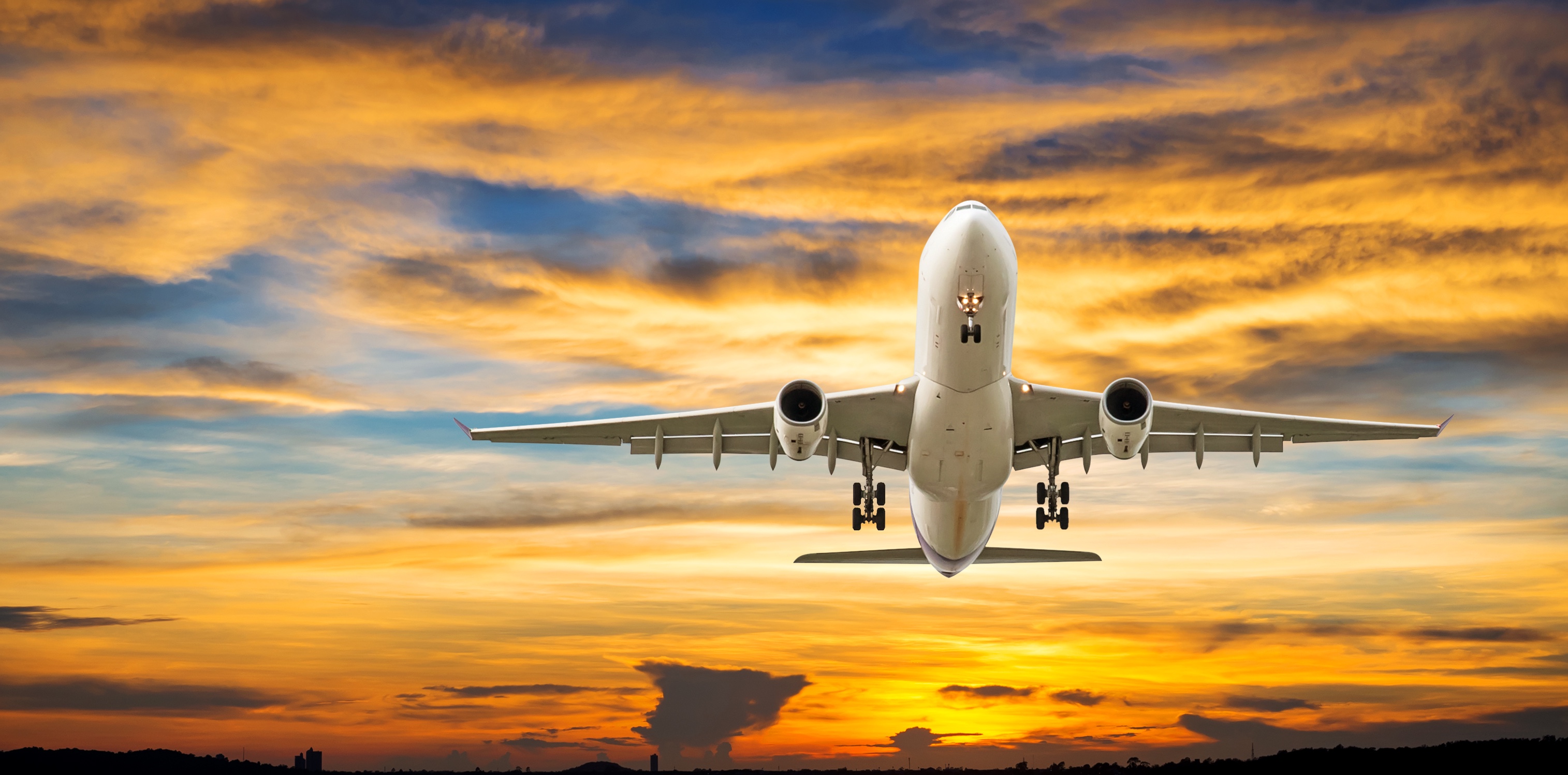 Find cheap flights on WestJet
WestJet information
IATA Code
WS
Routes
456
Top route

Calgary

to

Vancouver Intl

Airports served
93
Top airport
Calgary
Top airports served by WestJet
WestJet contact information
Overview of WestJet
WestJet is a low-cost carrier that strives to deliver affordable travel both throughout Canada and across the world. It flies to more than 25 countries, which are spread across North America, Central America, Europe and the Caribbean. Budget-conscious vacationers make up a significant section of the customer base, with services to the Caribbean and southern American states available.
The primary base of the airline is in Toronto, with the hub responsible for more daily departures than any other location. It also serves as the most common link to the United Kingdom and Europe. WestJet also operates out of hubs in Calgary and Vancouver.
WestJet Encore, WestJet Link and Swoop are subsidiaries of the larger carrier. The Encore airline focuses on regional services, while Link aims to connect smaller Canadian cities with primary airports. Swoop is an ultra-low-cost airline that is based in Hamilton.
While they are not part of a specific airline alliance, a joint venture partnership is in place with Delta Air Lines as well as numerous codeshare agreements. The association with Delta Air Lines includes the sharing of hubs, meaning WestJet has smoother access to cities such as Atlanta, Boston, and Seattle in the United States. Major airlines with which codeshare agreements are maintained include Emirates, Cathay Pacific, China Airlines, and Qantas.
An exclusively Boeing fleet of aircraft is operated, which consists almost entirely of 737 planes. Models such as the 737-700, 737-800, and 737 MAX 8 are regularly flown. These aircraft replaced earlier versions of the 737 family, with fuel efficiency and environmental impact the driving factors.