Walking into 2020, we thought we'd be traveling the world. Instead, we traveled from the kitchen to the living room on repeat. But after months of staying home, travel is starting to rebound and we're excited to get back out there. However, it won't look quite like it did before. From increased health and safety measures to an emphasis on domestic destinations, here's the information you need as you start planning travel post-quarantine.
Choosing a destination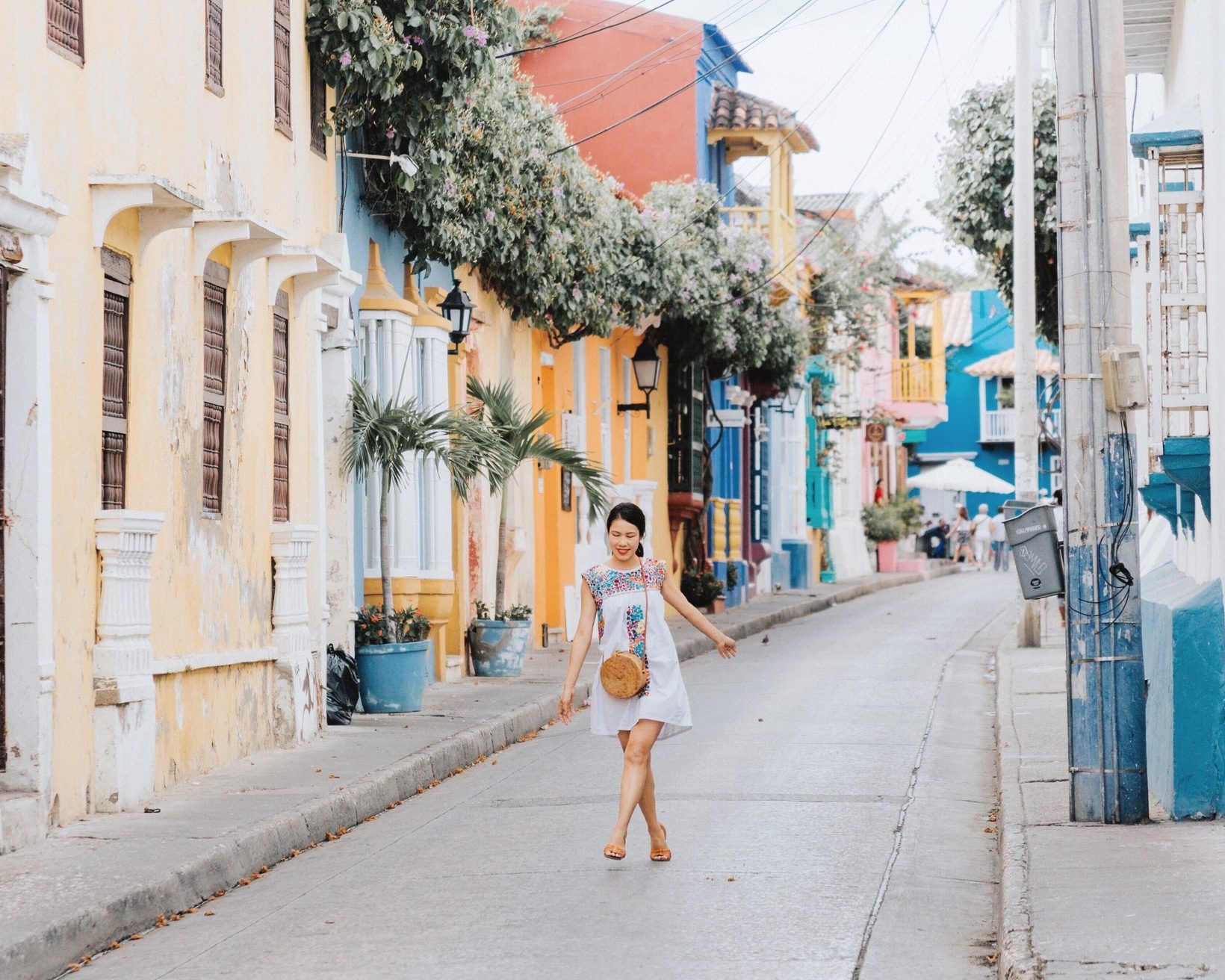 As the world starts to open again, you may be thinking of all the places on your travel list. But as you go from dreaming to doing, there are likely lots of things on your mind when it comes to choosing a destination.
Our Travel Restriction map is continually updated with the latest information on destination restrictions. Watch countries move from red to green as travel restrictions loosen.

Should I travel internationally?
If you're open to hopping a flight, use our Flexible Options filter when you search to find flights with flexible cancellation options. Our Next Escape guide offers up some destinations you may want to add to your list, but if price is top of mind, take a spin around KAYAK Explore. Plugin your budget and see all the destinations you can fly to in that range.
While our Travel Restrictions map will inform you if travel is possible, always check the specific requirements involved in making the trip (whether it be a 14-day quarantine or mandatory COVID-19 test).
Many travelers are opting out of long-haul travel and staying a bit closer to home. Skip the flight and consider a road trip. And, if you decide to stay closer to home, not to worry. Domestic travel options have a lot to offer – you won't feel limited. Use KAYAK Explore to check out your options. Our COVID-19 filter will even show you the number of active cases by destination.
Choosing transportation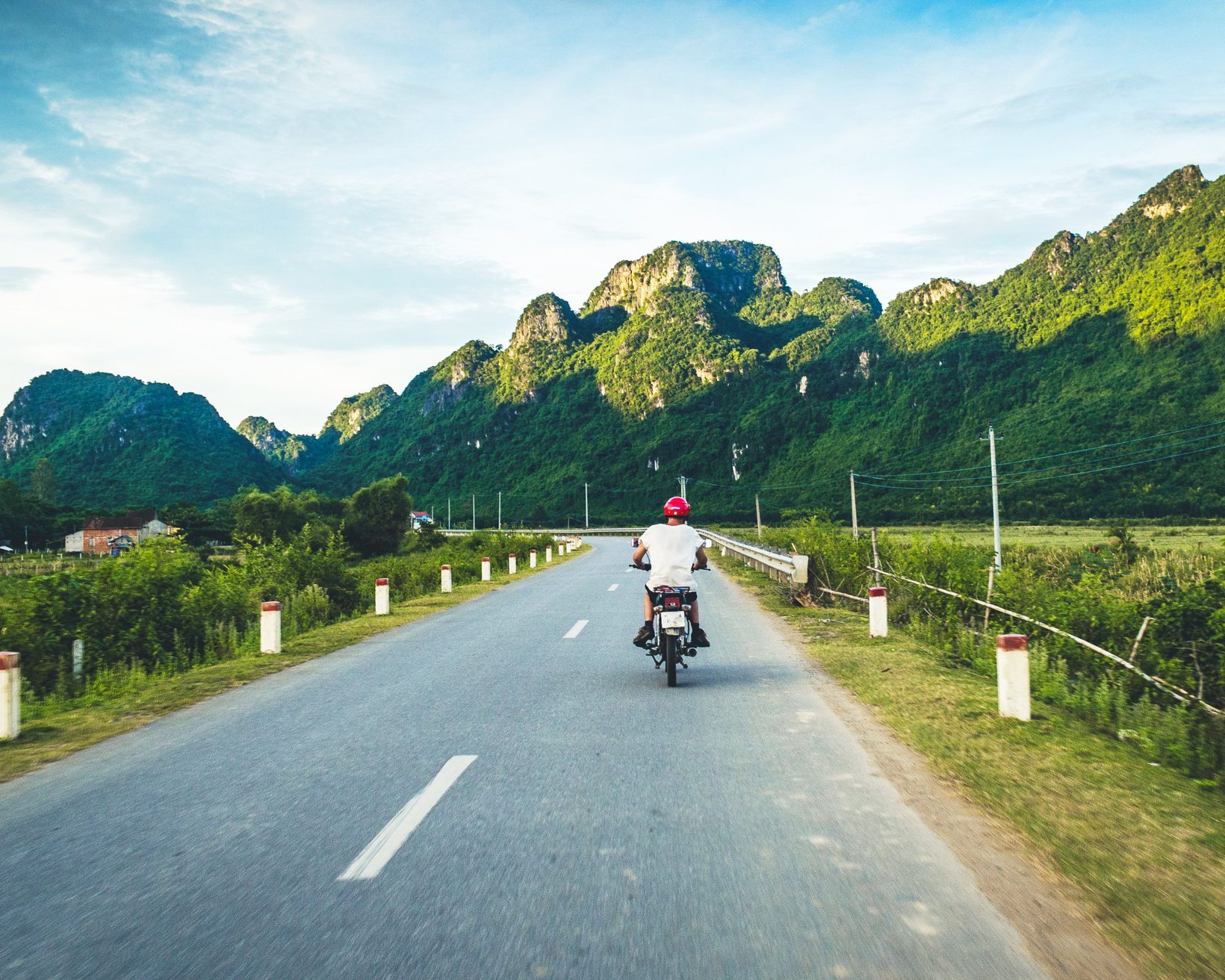 Even if you decide on a domestic destination, you'll need to plan how you'll get there.
While only you can decide what type of travel you're ready for, airlines are taking steps to make flying a safe option for travelers. From airlines that require masks to the most up-to-date information on health and safety protocols, consult our guide before you book. You'll also find health & safety information right in your search results to give you peace of mind before booking.
Always check the specific requirements of the destination and airline you are flying to make sure you are comfortable with the requirements – whether it be wearing a mask during the flight, having your temperature taken, or being given a COVID-19 antibody test before boarding.
Tips for flying during COVID-19
Driving allows you to keep up social distancing while you commute. And if you don't have your own car, don't worry. Car rental agencies have also increased their sanitation efforts and many have taken steps to limit interactions during pickup and dropoff. If you do decide to drive, it's more than just a transportation choice – it's a road trip!
Road trips are great options if you're not quite ready to board a flight. Aside from getting you from point A to point B, they allow you to see additional places along the way. But with planning a great road trip comes great responsibility. We can help.
If you need help deciding where to drive off to (sunsets not required) our Explore tool has a new feature, showing you destinations worth driving for. Simply enter your location and we'll map out all the places you can visit nearby – filter by trip type (think national parks or beaches) to get a more curated view.
Choosing accommodation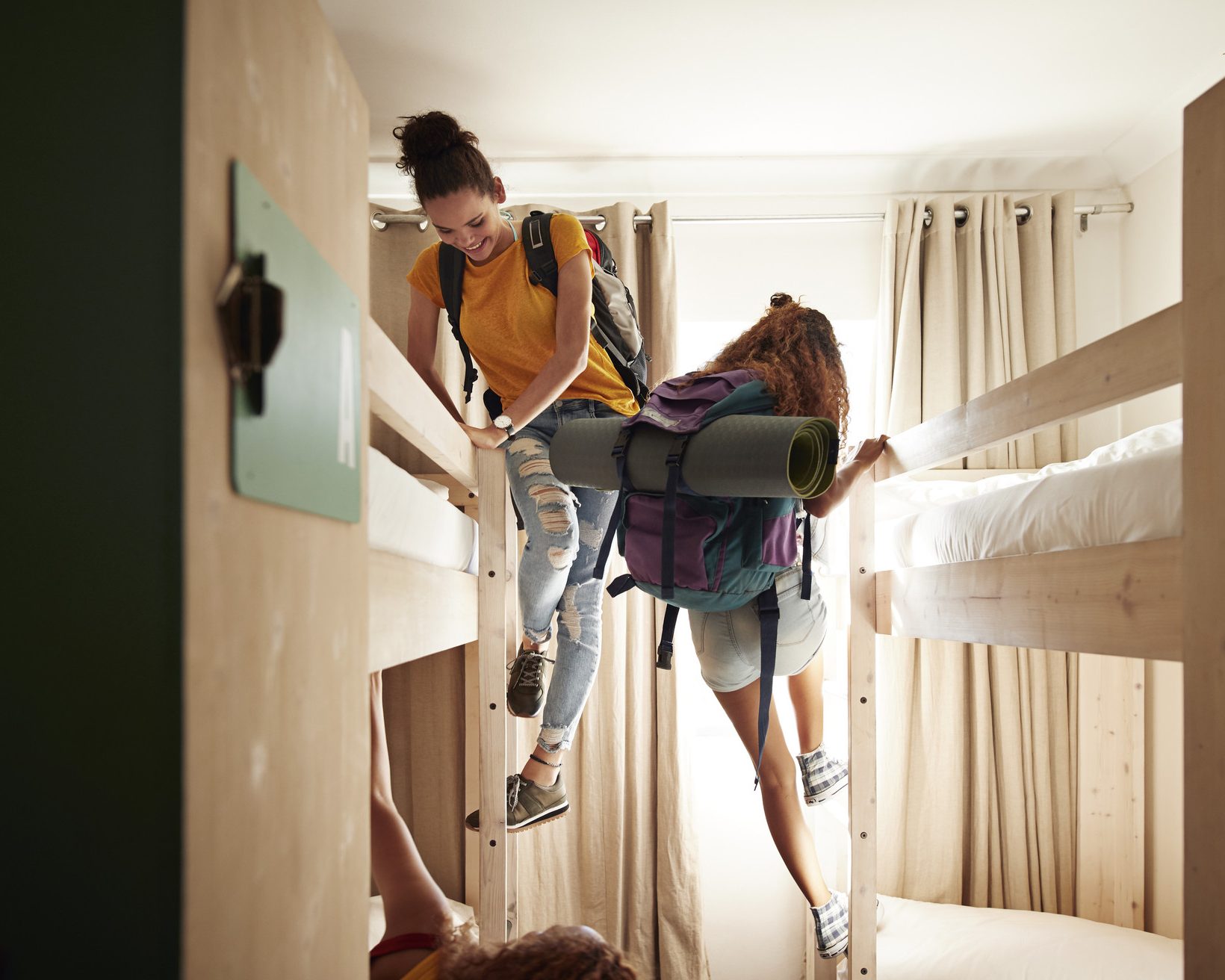 When it comes to choosing accommodation, there are tons of options, all of which have benefits for different types of travelers. And, in a post-pandemic world, your individual concerns may be better suited for one versus another.
If you want a full-service experience with all the amenities, stay in a hotel. Many large resorts and hotel chains have always had pretty stringent cleaning policies in place, but they've upped them either further post-pandemic. See our guide to find out what your favorite chain is doing now.
Tips for staying in a hotel during COVID-19
If you're traveling with a family or group of friends, want your own space and prefer to skip as many interactions with staff and other guests as possible, an apartment or vacation rental may be your best bet. Hello, contactless check-in. More and more apartment and vacation rentals are opting out of face-to-face check-in, but that doesn't mean you'll miss out on the personalized experience.
Tips for staying in a rental during COVID-19
If you're a fan of the outdoors anyway, or you're looking for something new, give camping a try. Maybe you're an avid outdoor enthusiast, or maybe you consider roughing it when you leave your hairdryer home and use the one in the hotel. Either way, 2020 could be the year to hit the trails. From truly getting back to nature to RV parks to glamping, there are different camping experiences for different comfort levels.
Prepping for your trip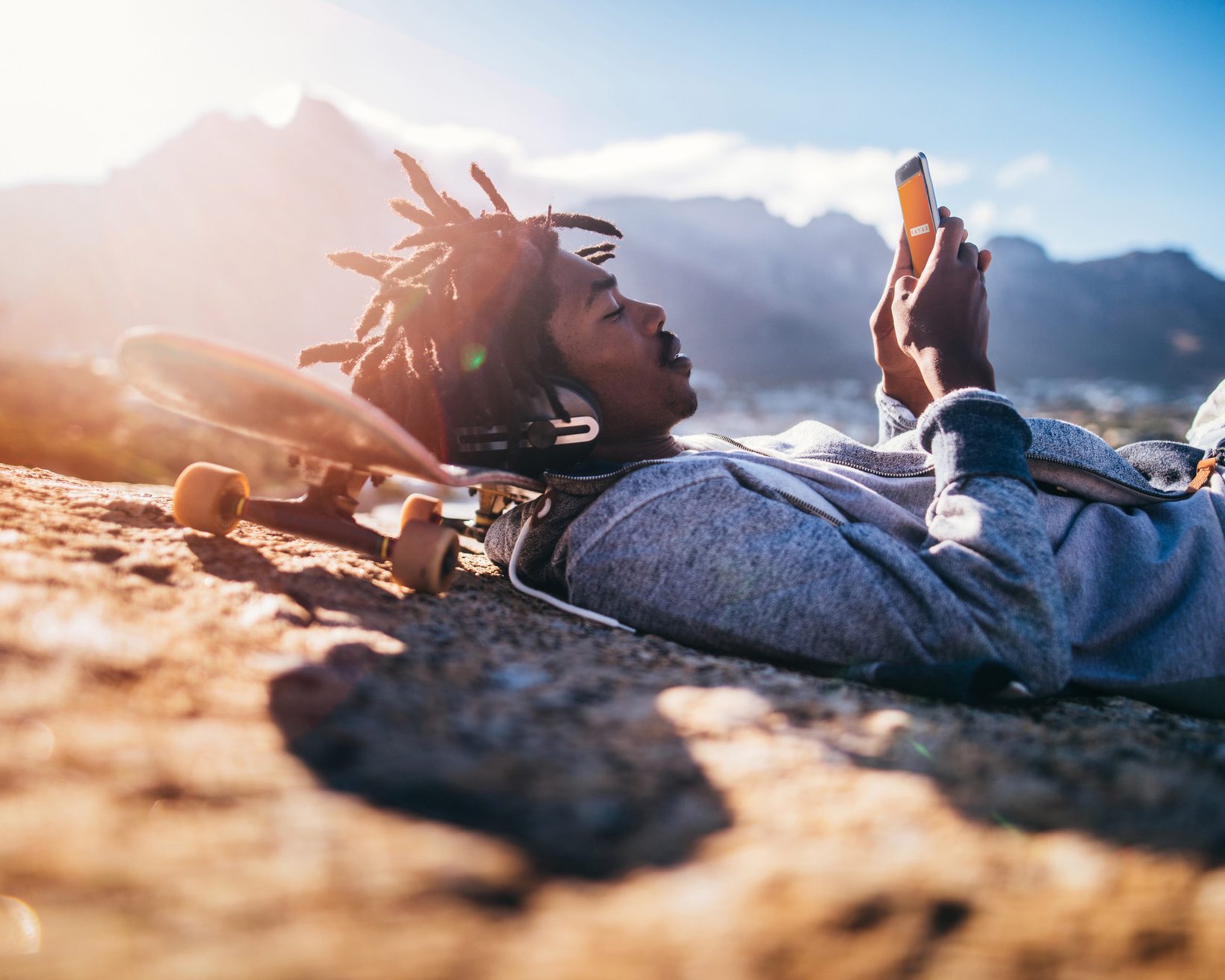 While pre-travel prep is always important, there are some things you might be thinking about a little more this year – from what to pack to making sure you have the proper insurance coverage.
Travel insurance is generally a good idea, however, if you're purchasing it due to concerns related to COVID-19, be sure to read the policy carefully as rules may differ by company. Make sure you're purchasing insurance that allows you to cancel for any reason. Before you buy, also check coverage offered by your credit cards. And keep in mind that many airlines and hotels are offering flexible cancellation and change policies, which may alleviate some of your concerns should you need to change your plans at the last minute.
Sure, you may take comfort in knowing airlines, hotels and rental car companies are making cleanliness and sanitation a top priority, but sometimes you need to see it to believe it. Here are some "new" essentials to bring:
While you're traveling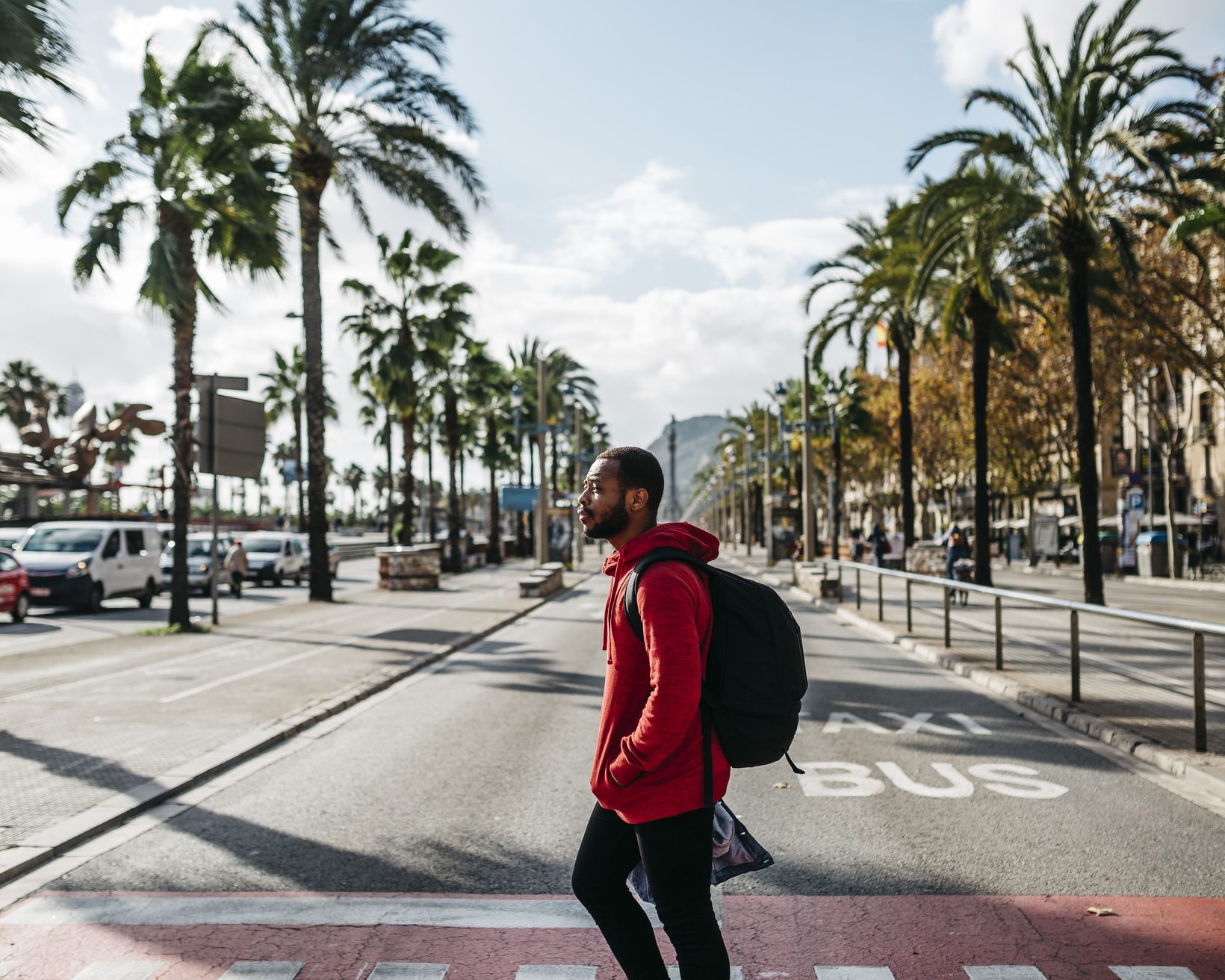 While travel during COVID-19 won't be the same as it was before, you can still experience local food and attractions, but it's important to do your research ahead of time.
A big part of travel is experiencing local flavors and trying new cuisines. And, if you're anything like us, that involves finding just the right restaurants. Use OpenTable to find restaurants to match your comfort level – whether that be dining in, taking advantage of outdoor seating, or ordering takeout – if you're traveling somewhere outdoorsy, picnics are a great option.
With attractions reopening at different speeds or with limited capacity, it's important to do your research ahead of time and have back-ups in mind should your first choice attractions be unavailable. If National Parks are on your list, check for restrictions, which may change quickly. And, as is always a good idea when avoiding crowds or heading somewhere with limited access, get there early.
Use KAYAK Guides to build your itinerary. Easily add points of interest and make notes for yourself regarding hours of operation, restrictions and things to remember. You can also keep track of hotel confirmations, addresses and more with KAYAK Trips, available offline if you're really getting away.